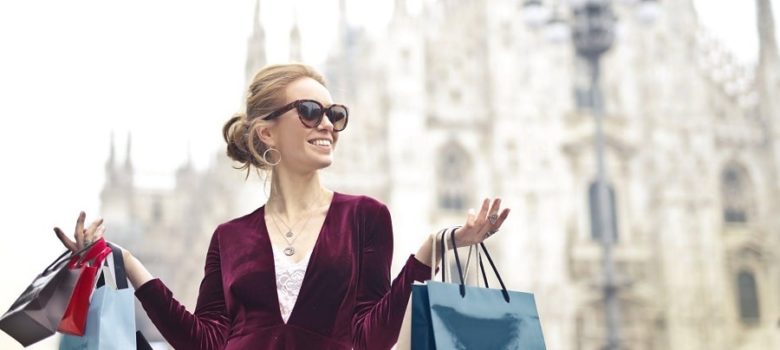 Improving Individual Customer Experience
When you run a small business, you tend to have one thing at the forefront of your mind: processing as many sales as possible, and consequently generating as much profit as possible. The more profit that you generate, the more cash you have to invest back into your business, helping it to grow, expand, and move forward.
Once you are settled and have a good cash flow running through your company, increased sales can also increase in you taking a larger sum of cash home at the end of each working day, allowing you to live a more comfortable and lavish lifestyle. This mindset is positive – it helps to keep your brand up and running!
However, it tends to come hand in hand with another mindset that can actually be relatively detrimental to your business – focusing on numbers rather than individuals. Sure, catering to the masses may see more one-off sales. But focusing on individuals can help you to create a loyal customer base for your brand, guaranteeing repeat sales in the future. Here are just a few different ways that you can improve individual customer experience, ensuring that people return time and time again!
Personalised Communications
Personalised communications can help pretty much any field to thrive. Just take a look at https://www.vomela.com/healthcare! So, no matter what area or industry you may be operating within, it's something to bear in mind. Personalised communications entails creating a warm, inviting environment when customers and potential customers engage with your brand, making your campaigns relevant to everyone you target. There are a variety of ways that you can do this. Here are just a few to consider.
Personalised Mail
Avoid sending out emails to customers that feel like they are aimed at the masses. Sure, it could prove difficult and time consuming to create one-off emails for everyone who is signed up to your mailing list. But there is software out there that will ensure every email sent out includes the individual's first name, ensuring that it is addressed to them. This is a cute touch that will help to make your relationship with consumers feel more personal and genuine.
Birthday Bonuses
When customers sign up to your mailing list, you should include a field that requests their date of birth. This ensures that you know when each customer's birthday is. On the big day, you can generate an email, wishing them a happy birthday, and including some sort of birthday bonus. This could be something as simple as a discount code that can be used in store or online. Not only will this help your customer to feel appreciated and acknowledged, but it may also encourage them to make a purchase that they wouldn't have otherwise! It's a win-win situation!
These are just a couple of different ways that you can improve individual customer experience through personalised communications. Incorporate them into your business plan sooner rather than later to reap the benefits!