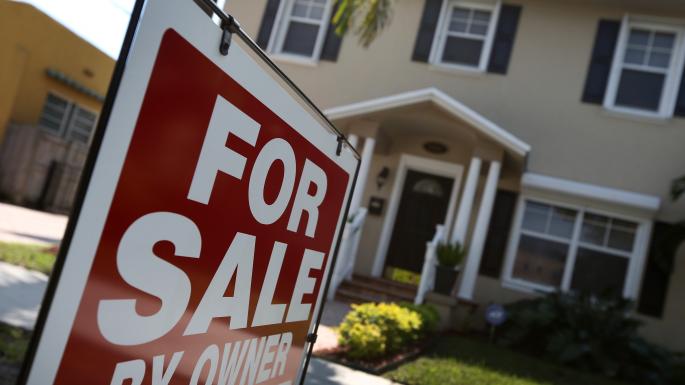 News Corp revenue rises on real estate
News Corp's gamble on real estate services appeared to be paying off after it said last night that it expected revenues from its online property businesses to become the biggest contributor to before-tax earnings.
The company ended its fiscal year 2016 with a surprise rise in fourth- quarter revenues, thanks to growth at its online property sites in the United States, operated by Move, and at REA, which operates real estate portals in Australia and ten other countries.
It also received a year-end boost with an upturn at its book publisher HarperCollins, after the success of titles including The Nest by Cynthia D'Aprix Sweeney, The World's Worst Children by David Walliams and The Rainbow Comes and Goes by Anderson Cooper.
Robert Thomson, News Corp chief executive, said the company had made clear progress on its goals to become "more digital and more global" since its split in 2013 with its former sister company 21st Century Fox.
"Since the advent of the new News three years ago, revenue at Digital Real Estate Services has more than doubled, and it is expected to become the biggest contributor to earnings before interest, tax, depreciation and amortisation in the future thanks to the ongoing success of REA and the growth at Realtor.com in the US," he said.
Despite weaknesses in the print advertising market, the company saw strong growth of its digital subscriber base. Subscriptions to The Wall Street Journal rose to 948,000 for the year ending June 30, compared with 753,000 the previous year, while digital subscriptions to The Times and The Sunday Timesrose to 182,500 from 172,000. At News Corp Australia's mastheads, the number of digital subscribers rose to 272,700 from 225,600.
Mr Thomson said that digital accounted for 23 per cent of revenues in News Corp's News and Information Services business, up from 19 per cent last year. He said that the company's focus on the value of its brands was part of the logic behind its offer on the last day of its fourth-quarter offer for Wireless Group, owner of TalkSport, the radio business originally founded by Kelvin MacKenzie, former editor of The Sun.
The company reported a 5 per cent increase in fourth-quarter revenue to $2.2 billion, including a $54 million hit from foreign currency fluctuations. Ebitda rose 68 per cent to $361 million, boosted by a one-time gain of $122 million related to a legal settlement.
Fourth-quarter revenue at the company's real estate business rose 21.1 per cent to £229 million, while its news and information division reported a 1 per cent increase in sales to £1.42 billion, despite a 7 per cent fall in advertising revenues. Shares were flat in extended trading at $12.84.