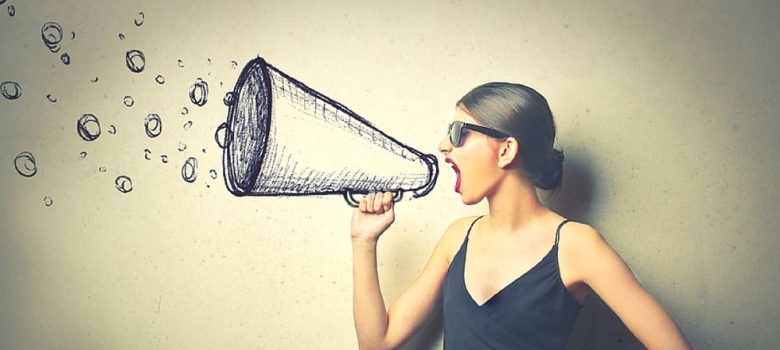 How to Reach People in More Creative Ways
Running a business is all about reaching out to people. After all, that's what you have to be able to do before you can sell your products or services to them in the future. If it's something that your business has been struggling with recently, you need to think again about why you're not getting the results you want. There are always plenty of ways to change how you reach people and get to where you want to be with your business.
If you want to get this right, you will need to work on reaching people in more interesting and creative ways. There are so many ways in which you be creative and get more people interested in your business and what you have to offer. Of course, you'll need to put in some work and make the effort to change things for the better. If you can do that, you will start to see the right kind of outcomes and sales will follow.
All of the ideas we're about to talk about will serve you well as you strive to reach your target customers in more creative ways.
Do Some Volunteer Work
Helping people out and generally being more active in your local community is one of those things that will really help you to make your business known and thought of in a positive light. Any business can benefit in terms of publicity by helping charities. As well as doing something positive and giving back to the community, you will meet lots of new people along the way and forge one to one connections, which can be really valuable to a business like yours. It's definitely something for you to explore.
Promote Your Most Loyal Customers
Promoting your business is one thing, but how about promoting your customers too? This might sound like a strange concept but it actually makes a whole lot of sense for you. For a start, it will give you the chance to make connections with your biggest supporters, and you will then be able to turn these people into brand ambassadors. People who promote your business but remain external can be really valuable because they're great at pulling in and winning over new customers for your business. So give it a try.
Become a Thought Leader
Thought leaders are people that are known for being informed and knowledgeable in one particular area of business. If you feel like you own your niche better than anyone else, maybe you've got what it takes to become a thought leader in your industry. It's a good way to connect with people because the public is always more willing to listen to a person and what they've got to say if they have the gravitas that comes with being a thought leader. You can speak at events and advice people on niche areas of business that you understand.
Host a Big Industry Event
Industry events are great for pulling people together and showing the world what a certain niche industry is all about. If you feel like your industry isn't great at getting people interested, why not be the person who puts on one of these events and shows people that it can be done? You will draw new people in and maybe even convince more people that your business niche is one that should be paid attention to. Hosting a big event can be stressful and costly, but the costs might be outweighed by the long-term benefits.
Develop Your Own App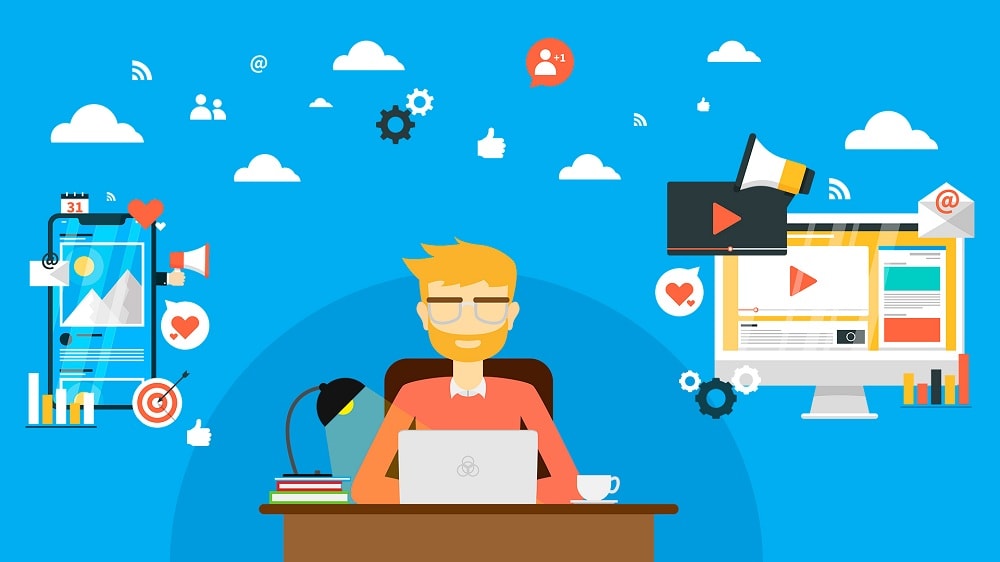 These days, people use their mobile phones to buy things and interact with brands. However, it's not just about websites; you should also think about how apps could help you reach out to more people. You should at least consider the idea of developing your very own app. It can help to market your business to people and maybe even sell to them directly and conveniently. There are plenty of ios and android app development companies out there that can help you with all this. It's something you won't regret doing.
Network in New and Unexpected Places
Networking is about making connections with people. These business connections could help you to start appealing to customers in new and exciting ways, or they could help you to forge relationships that will improve the quality of your business's output and aesthetics. Just try to make sure you network in unexpected places and always be on the ball. It's not something that only has to happen at dry and dull industry gatherings where the mood is stifling.
Aim for Viral Content Online
Viral content is not something that you can will into existence, but you can study how content becomes viral and what makes certain groups of people want to share something. It can't be too manufactured or polished because that's not the kind of thing that goes viral. Have some fun with it and keep trying to create content, especially on social media, that causes an instant impression and gets people talking. It has to have a sense of humour if it's going to work properly for you though.
Run Contests and Competitions
Contests are fun because they bring people together in a competitive spirit and allow your business to communicate with people in a fun and light-hearted kind of way. You shouldn't underestimate just how important that is for your company. The same applies to competitions. People get involved and take an interest in your brand for the first time because they want to have the chance to win something. It's a massive boost for customer engagement and that's all that matters here. Just make sure that the prizes you offer are up to scratch.
Be More Communicative and Laid Back
The way in which you communicate with your target customers will also have a big impact on the outcomes of all this. You need to be as informal and laid back as you possibly can be if you want to have a chance of convincing people to buy from you. The hard sell technique never really works out well these days, so be more laid back and no-pressure about it all. With that kind of approach, you'll be far more likely to go further and achieve the right outcomes.
Collaborate with Others and Tap into Their Audience
Collaborating with other business or influencers in your industry is a really good way to tap into existing audiences that you think might overlap with your target audience in some way. These collaborations are perfect for tapping into new audiences in an easy kind of way. It's like a shortcut and there are no real downsides to it either, so make sure that you try it out. The most important part of it all is choosing which brands and influencers are the right ones to collaborate with. Your decision will inform how your business succeeds going forward.
Start a Referral Program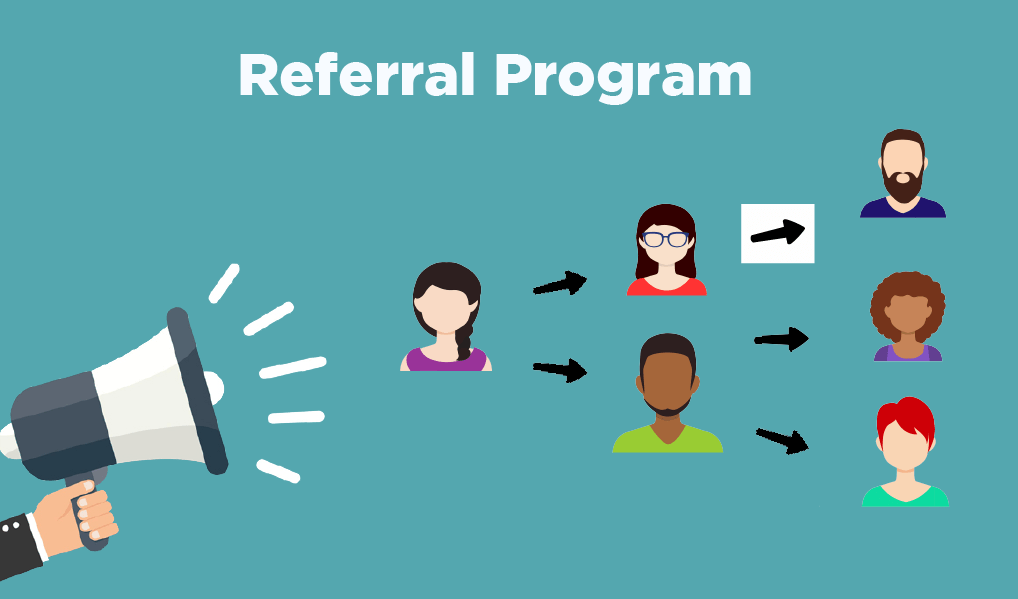 Referral programs are all about rewarding your customers for sharing your business with others. They will pass on your details to their friends and family, and when those people start using the company, the people who referred them in the first place will get some kind of reward. It could be discount codes or credit to use in your store. It's really up to you to think about this because it could be something your business benefits from. For it to work well though, the incentive you offer people has to be worthwhile for them, so keep that in mind.
Share Free Samples or Free Trials with People
Everyone likes to get something for nothing, and that shouldn't come as much of a surprise to you. When you give people things for free, they appreciate it and immediately start to see your business in a more positive kind of light. You should try to give out free samples of your product if you can, or if you offer services, give people a 30-day free trial of those services. It will help people to try out what you're offering and decide whether they're interested before they commit any money.
Promote on Reddit
Reddit might not be a platform that you're particularly familiar with right now, but it can really help you to reach out to people. You could create a profile for your business and then start to create a presence on the pages that are relevant to your business's industry and the small business world in general. You can then promote your business and start talking about it in a more positive and productive way. People will soon take an interest and simply become more familiar with your brand.
Reaching new people is something that your business is always going to have to do. If you stop looking for new ways to connect with people and get them interested in what you do, your business will start to fail. So make the most of all the creative ideas that have been discussed here.