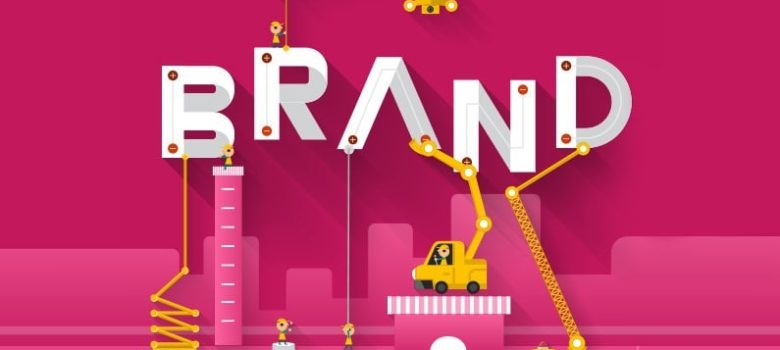 Building a Brilliant Brand
When you go shopping, what influences your decisions? Are you swayed by price, do you look for promotions, or does the brand name make all the difference? Many of us have favorites when it comes to brands, but what makes one brand more appealing than another? As a business owner, it's essential to work on creating a brilliant brand, and ensure that potential customers have positive perceptions of your business name and everything it stands for. If you're in the midst of launching a startup, or you think your business would benefit from a branding overhaul, here are some tips.
Think About How You Want to Be Seen
Branding is not just about adding aesthetic appeal to a bottle or a label. It's about giving your business a unique identity and telling consumers what you're all about. Your branding should provide buyers with information not solely about what you sell, but also about your ethos, your mission, and what makes you tick. Think carefully about how you want to be seen and perceived. As a business owner, you want clients and customers to form a positive association when they see your logo or your brand name. Your branding should be relevant both to your target market and your products or services, but it should also serve to create that positive connection between your buyers and your business.
Making Your Brand Appealing
When you're thinking about presenting your brand, it's always useful to put yourself in your buyer's shoes. What do you see and how do you feel when you look at different logos and packaging designs on products in a store? When you're coming up with ideas for a brand new logo, for example, think about what kind of design would appeal to your target customer, and make sure any straplines, logos or images correspond to the type of business you own. Your branding shouldn't be confusing. Steer clear of tenuous links or names or logos that are difficult to decipher. If you're struggling to jazz up a standard, run of the mill company moniker, consider filing a fictitious business name. This can help to make your business more visible. Be clear about what you want to convey and choose colors, patterns, and shapes that will turn the right heads. It's incredibly useful to conduct research if you're thinking about rebranding your business or you're in the process of setting up a new business. Organize focus groups, carry out surveys and get an idea of what people think about your ideas, and how you could improve them.
Enhancing Your Reputation
Branding isn't just about coming up with a fabulous logo or a funny strapline. It's about establishing a brand that attracts new customers and retains existing clients. You want people to trust your brand, but you also want to ensure you stand out from the crowd and you offer something different. There are myriad ways you can enhance your reputation, from delivering on promises and rewarding loyalty to supporting charitable causes and initiatives, using recycled and sustainable materials, and donating a portion of your profits to nonprofit organizations. Think about the kind of message you want to put across.
Branding plays a crucial part in the success of a business. If you're keen to put your company on the map, hopefully, these tips will come in handy.