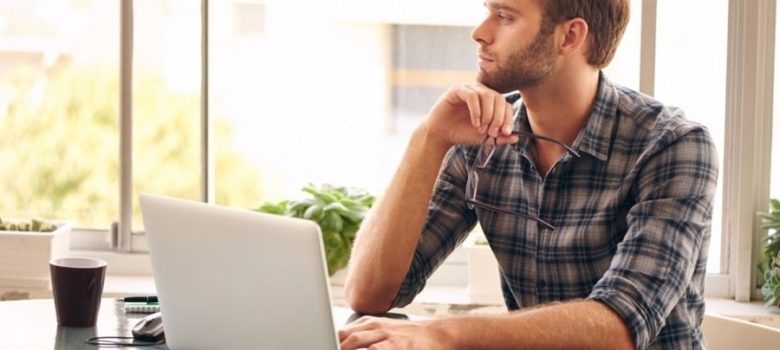 Is Your Business Philosophy Outdated?
Your beliefs and principles as a business need to align with the current views of your customers. Having outdated beliefs could put off customers and be bad for your overall reputation. Below are just a few questions to ask yourself to determine whether your business philosophy is outdated – and what you can do to change it.
Are You Environmentally Conscious?
Modern consumers are much more aware of issues such as global warming, plastic pollution and deforestation. This is particularly the case with millennial and Gen Z consumers – some of whom may refuse to buy products that aren't environmentally-friendly.
Company owners like Paul Ognibene believe environmental awareness to be one of the most important ingredients to running a successful modern business. In many cases, taking up environmentally friendly practices doesn't just save the planet and win over consumers – it can also save you money. For instance, running an office off of solar power can prevent you from having to pay energy bills – while installing solar panels can cost a lot of money, you'll save a lot of money in the long run.
A few ways in which you may be able to make your business more environmentally-friendly include:
Reducing your company's plastic usage in aspects such as packaging and bags
Going paperless or using recycled paper
Switching to sustainable energy sources
Reducing unnecessary travel or using more environmentally-friendly travel methods
Donating money to environmental causes
Do You Take Into Account Inclusion and Diversity?
A modern company also needs to be accommodating to the needs of all types of people. This includes embracing aspects such as gender equality, racial equality and inclusion of those with disabilities. Allowing people to feel excluded – or worse discriminated against – could be very bad for your reputation in today's world, where reviews and social media comments can bring down a business.
As well as encouraging diversity within your workforce, you should try to be accommodating of all types of customer. For example, when running a restaurant, you may want to consider aspects such as improving disabled access and offering options for people with special dietary requirements (such as vegans and gluten intolerant).
Do You Have a Strong Online Presence?
In this increasingly digital world, embracing digital technology is also very important. Refusing to set up social media pages – or worse refusing to build a website – could cause you to lose customers. This is because a growing number of consumers like to do their research online before using a business. If you have no online presence, you may not be viewed as a credible business, regardless of whether you've been operating for decades.
A website is the most crucial element of an online presence. This should be professionally designed and constantly updated. Other ways in which you can build an online presence include:
Creating social media pages and advertising your company through these platforms.
Investing in SEO (search engine optimization) to improve your rankings.
Creating online adverts such as video adverts or image ads.
Encouraging positive online reviews of your business.
Building a customer app for your business.