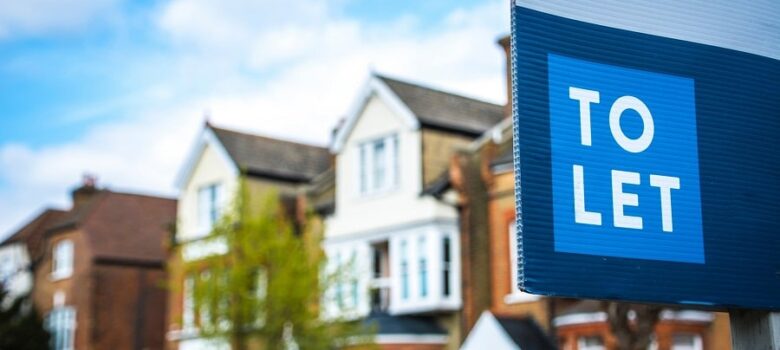 Decoration and Renovation Tips for Buy-to-Let Landlords
Buy-to-let is a very popular investment opportunity. In order to make the best return on investment, Landlords will want to attract a high calibre of tenants who will take good care of their properties throughout their tenancy. In which case, it is necessary to complete some renovations before putting the property out there to rent.
Here are some tips for decorating and/or renovating a buy-to-let property.
Know Your Market
Do your homework. Get to know the market you're buying into and where. Look into the particular demand for different types of property and the sort of tenants that gravitate towards a particular area, as well as any local amenities that can be used to make a property desirable.
This type of research will enable you to take the time to build a realistic budget, taking your ROI into consideration.
Find the Right Contractors and Suppliers
It can be difficult to find the right contractors to get the job done to the standard in which you'd like it-especially for a first project. Ask around. It's highly likely that people in your network will know the best people to fit bathrooms or the best places to pick up steel supplies to give you the best possible finish on your property.
However, you should try to find a contractor who can complete as many of the tasks as possible- it's much easier to invoice just one person instead of multiple people, especially since you'll need to keep everything filed for tax purposes.
Do What You Can to Add Value
When it comes to marketing a property, what it looks like really matters. When a prospective tenant is first looking around at rentals, the first thing they'll see is the pictures online. Making as many improvements to the aesthetic as possible will add value to the property.
The good news is that these small touches don't have to eat too much into your budget. They can include things like; neutralising the colour palate, upgrading some of the flooring, tidying up outdoor spaces, and upgrading kitchen cabinets.
Decide Whether to Furnish or Not
The question of whether to furnish or not  a property is common, and in short, the answer will always be 'it depends'. Having some of your research around your target demographic, you will know whether it is suitable for a particular market. If you're looking to provide short-term lets for students or contract workers, then it's wise to offer a furnished property. For longer-term tenants, then it is usually the expectation that they should move in their own furniture.
You could also consider a part-furnished option–where the landlord provides some basic furniture such as sofas, chairs and tables, but the tenant would be expected to bring their own bed, for example.
Make Sure to Follow Regulation
As a Landlord, you are expected by law to follow specific health and safety regulations before tenants move in. This includes, but is not limited to checking fire safety of the properties and providing certification that the property is safe to live in. Install smoke and heat detectors prior to decorating to avoid having to touch up paintwork later on.