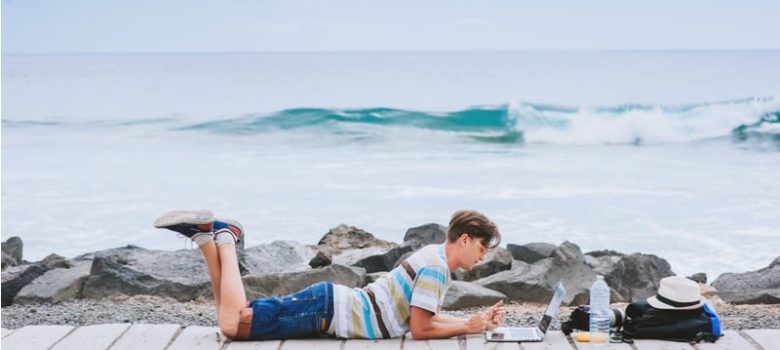 6 Amazing Ideas That Will Fund Your Dream Trip
If you want to go away on a dream trip but you don't yet have the funds, don't fear! There are so many things you can do now that could help you to fund your travels, whether you're going for a few years or a few months. Read on and you'll find some amazing ideas that will help you.
Create Travel Content
People absolutely love travel content. They like to use it to plan their own trips, and they even like to use it so they can live vicariously through the person who is creating it. You can write blogs or create videos, whatever you prefer. All you need to do is make sure you're providing valuable information that anybody else going to that place will appreciate. Include hints and tips and things nobody tells you. While you may not make money right away from your travel content, it could help you to nab some freebies along the way. Eventually, you might find yourself being offered free trips and stays in amazing locations all thanks to your dedication.
Go House Sitting or Pet Sitting
There are some very rich people in the world who will pay you to look after their house, and sometimes even their pets. You may not get paid physical cash, but you will be able to stay in their apartment, eat their food, and use their electricity. All you have to do is stick to their rules – for example, not bringing anybody back to the apartment, and keeping their pet nice and healthy for their return.
Find Ways of Creating Passive Income
Spending time doing something you love to make money is great, but wouldn't it be even better if you could make money without swapping much of your time at all? Passive income is the best thing for this. You could look into bitcoin with mining data centers, affiliate links, eBooks, online courses, and more. When you create multiple streams of income, you'll have so much more time to yourself, and peace of mind that you're on your way to building true wealth for life.
Teach
There are many teaching opportunities abroad. You could go to teach English, and you don't necessarily need any qualifications to do so.
Get a Salaried Job
Many people think about how amazing it would be to work in another country, yet very few actually go out there and do it. What's keeping you at home? If you can't come up with a substantial answer, then it might be time for you to look into getting a salaried job. Imagine moving to Bali and teaching yoga – doesn't that sound dreamy?
Find Other Ways of Working Remotely
Being able to work with just a laptop is so freeing. Can you design logos or websites? Maybe you could write content for other people? There will always be a smart way to put your skills to good use online!
Which of these ideas will you use to fund your dream trip? Leave anything we missed below.