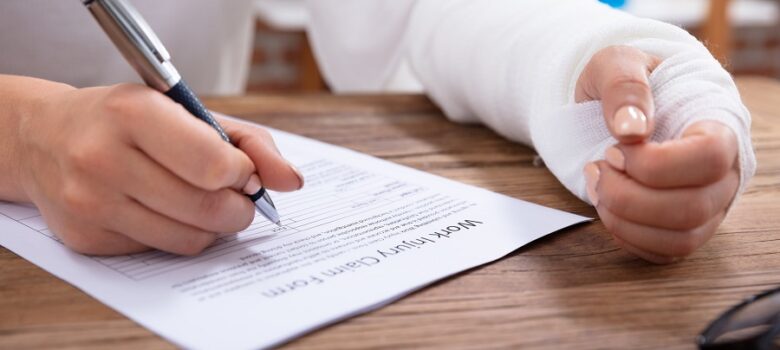 How to Save Money on Personal Injury Claims
When you have been involved in an accident in the workplace, you may not know who to turn to for advice reassurance. You may also suffer from a variety of issues, which can result in long-term trauma-related problems. Speak to your employer and seek medical advice if you are concerned about your recovery.
If your employer is at fault, you seek legal representation as soon as possible to ensure that non of your fellow workers do not encounter the same situation.
Following any forms of significant trauma, you should take time to recover and process what has happened to you. You may have visible signs of trauma, but the most damaging may be the injuries you cannot see in the form of psychological trauma or PTSD. Should you experience any of these issues, you must seek the appropriate medical advice as soon as possible. You may need medication, counseling, or therapy to help you find new coping mechanisms once you have fully healed.
What Happens When You Do Not Report Workplace Accidents?
So, what happens if your accident in the workplace is not reported correctly? Who is responsible, and how does this affect your claim?
Employers have a legal requirement to report specified workplace incidents, near accidents, and work-related health concerns and issues. They must report these matters to the Health and Safety Executive via RIDDOR. If the employer fails to follow Health and Safety directives and a report is not filed, this breaches regulation, and the employer is substantial fines.
You should try to get a copy of the filed report relating to the accident to support your compensation claim.
Legal Advice
Finding the right legal advice following a personal injury at work can be paramount in aiding your recovery. Choosing the right personal injury attorneys can save you time and money and alleviate any worries. Leaving you to focus on getting your life back together, a personal injury attorney can help ensure that you gain the best financial and personal injury outcome possible. They'll be there for you if things get a little challenging regarding any legal issues relating to either your workplace accident or your employers.
Many personal injury attorneys now offer a no win no fee strategy to ensure that you receive the compensation you deserve. You should, however, look around to make sure you find the right legal team.
Injuries incurred at your workplace, however, small should be reported, and where possible, if the employer is at fault, you should make a claim. After all, you will be dealing with the effects of potential long-term damage. If the injuries result in death, the deceased person's family can legally pursue a lawsuit against the employer.
Working with a personal injury attorney will help. This removes the pressure from grieving family members and gains the right financial compensation outcome. However, you may have been involved in an accident at work, make sure that you seek the right legal advice and get the compensation you truly deserve.