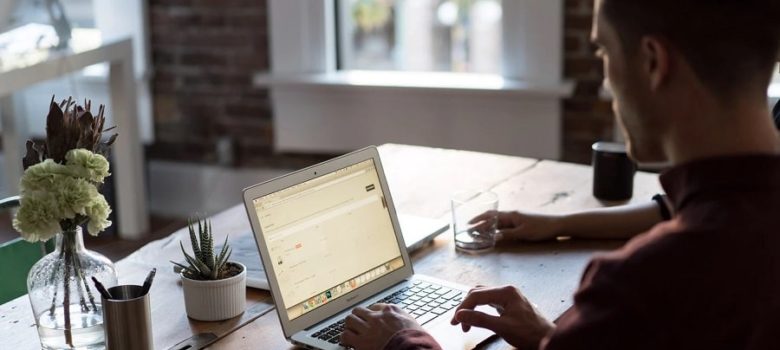 3 Things You Must Consider Running a Biz Remotely
Are you thinking about running your business remotely? There are lots of reasons why you might be exploring this possibility. Running a business remotely will mean that you are able to travel the world and make profits at the same time. If that sounds like a fantastic idea, then it's important that you take the right steps.
Don't forget, there are other reasons to run a business remotely too. In the new world of the COVID-19 pandemic, a lot of companies are doing their best to maintain social distancing standards. This is a lot more difficult with a company that is managed from an office. So, let's take a look at what you need to consider this option.
Big Data Can Be a Lot of Trouble
Regardless of what type of business you are running remotely, you will no doubt have collected quite a lot of data. It's absolutely vital that you think about this and keep that data safe. Otherwise, it could be your customers that take the hit. They are going to be impacted by systems that are not secure and that leaves them vulnerable. That's why you should invest in the services of a business that does offer cybersecurity. This will allow you to take a hands-off approach to keep your data secure, even when you are on a beach in Hawaii.
Don't Forget the Budget
Yes, you heard correctly from people that running a business remotely is a cheaper venture than an office property. However, it's certainly not a free ride which means that you still need to consider your budget. It's so easy for the costs to grow out of control and if they do then you won't be able to make a profit at all. To handle budget issues, you should think about using an online accounting service. This is going to allow you to check your costs in real-time and get the answers that you want. It will also tell you if there are areas where you will be able to save.
Keeping Connected
Finally, when you are running your business remotely, you still need to make sure that you stay connected. It's important that you are able to connect with your business customers or clients as well as your employees. If you fail to do this then your company is quickly going to grind to a halt. The key to keeping connected will be using the tech that's available to you. For instance, you might want to consider setting up a shared platform. A shared platform will allow you to stay on the same page with everyone in your company. You can even view the project that you're working on while clients tell you what needs to be changed. Messaging apps also provide a secure way to transfer key information and are free to use.
We hope this helps you understand everything that you need to consider when you are running a business remotely. From security to your budget and of course keeping those clients happy, these issues can not simply be overlooked.