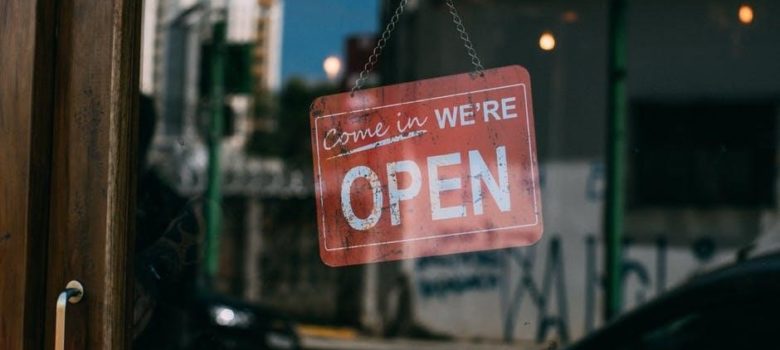 4 Things You Need to Budget for as a New Business
There is not a start up in the world that begins with buckets of money. Well, unless you already have your own wealth and you're bankrolling your beginnings, of course. Many people bootstrap their own business at first, knowing that they are trying to give their business everything that they need. There are a lot of things to budget for when you're laying out the terms and business plan for a new business. The thing is, many business owners do let some things slip through the cracks when it comes to knowing what to pay for. It's very possible to take bootstrapping your business a step too far, because while they understand money and how to spend it on their business, they don't know where to spend where it counts.
When a business owner fails to budget their money where it truly counts, they end up in the red. You don't have to be an impulsive spender to realise that you've blown your budget on the technology for your business and forgotten to put cash aside for a tax relief attorney that year. It's imperative for a business to know where to put their budget, and below we have the four areas you should not forget to budget for.
Business Tools
Regardless of the industry you are in, you will have things to pay for when you start your business. When you are in the restaurant industry, you'll have ovens and other catering equipment to buy. If you are in healthcare, you have to think about medical cabinetry and the right tools for your health business. When the thing that you are selling to people is a service and not a product, you'll still have tools to think about; the IT support that you pay for, the design team who works with you – they all cost.
Work Space
Money spent on premises is a huge chunk of a business budget. You need to ensure that whether you are in an office or a store or a restaurant, that you create an atmosphere that is welcoming and inviting. Whatever your budget for your workspace, you ned to ensure that it's comfortable to work in.
Customers & Employees
If what you need to buy for your business is going to benefit your staff or your customers in a good way, then you should buy it. You can determine a return on investment this way and if it's going to benefit your business, you should budget for it.
Your Team
Staffing takes a budget for hiring, interviewing and training. You should budget for this carefully, because your business cannot grow without the right team behind you to help it along. Employees are an amazing investment, and you don't want to skimp on that.
Your company needs to determine its budget and what it has to spend early on. Make a plan with your accountant and the partners in your business and you will be able to spend wisely from day one.