The Summer Lad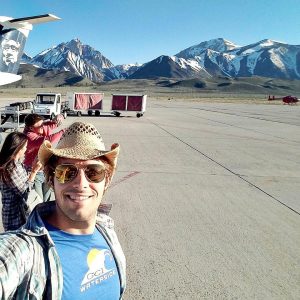 Hey you!
Thanks for stopping by. I appreciate it!
My name is Richard Parker, but my friends call me Rick the Summer Lad, because of my love for hot destinations. At first, I thought it was a lame nickname, but now I love it. I am a Scottish guy with an American diploma, without a permanent residential location.
As a student in the States, I realized how much I could not stand the British weather. It became obvious to me that I did not want to deal with it all the time, so I set up a goal for myself – to build a life that would enable me to stay in warm countries all year. My family is pretty well-off, but I have always known I wanted to make it on my own. It took me a couple of tough years after graduating to become a stock trader, but I DID IT.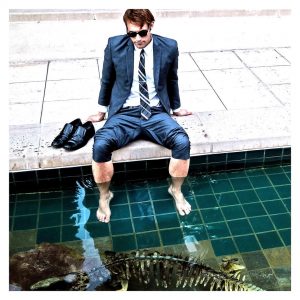 I soon figured out I could work anytime from anywhere, so I decided to make my dream come true. What a moment it was, I will never forget it! I started travelling extensively, while continuing to work hard and earn well. In between work sessions, I took up water sports, which are now my favorite hobbies. Any work session is so much more productive after being in the water for a couple of hours.
For the most part, I earned as much as I used to back in the States, but I spent less. I started using Instagram regularly to share my experiences. To others it seemed like I was leading a luxurious life, doing nothing but having fun and enjoying exotic places. Finance-related questions started coming in – from relatives, friends, and then from people I did not know. They wanted to know about my job as a stock trader, about its advantages and disadvantages. They wanted to know how to earn more, without sacrificing the enjoyable stuff, like traveling.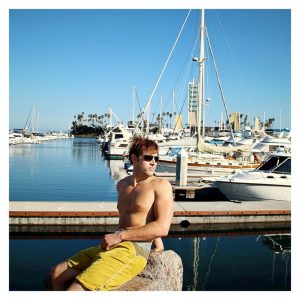 After sharing my knowledge and experience with them for some time, I realized it would make sense to create a website. A global platform where I could share my knowledge and experiences with anyone interested and eager to change something in their lives. A place where I could not only systematize what I knew, but also connect with fellow dreamers.
The main subjects on the website are business- and finance-related. Of course, I often talk about stock trading. However, I also cover general topics, such as working as a freelancer, earning and saving money, and planning a comfortable retirement. I am currently the only author, but am keen to add people to the team, to share their knowledge on banking, loans, credit cards, real state etc. It may sound boring, but it's not when the cash starts flowing in!
Plenty of amazing content is coming. Stay tuned!