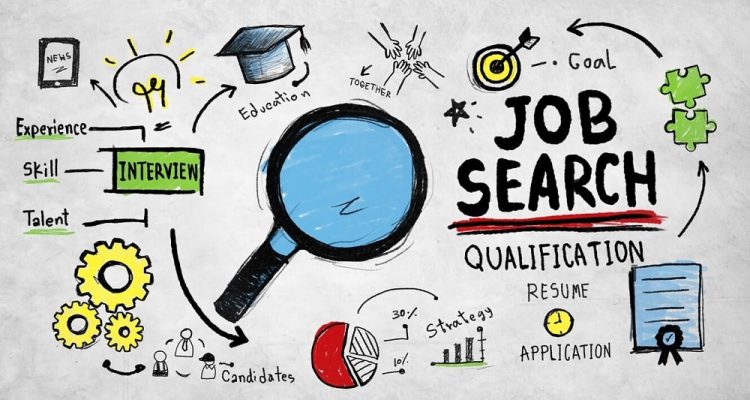 How to Improve Your Personal Brand During the Job Search Process
Trying to get a new job can be difficult and stressful. Companies look for candidates with an impressive history and persona. With so many people trying to get hired, you need to stand out from the crowd. That's where personal branding comes into play.
Creating a personal brand will set you apart and make you more hirable for Chicago finance jobs. Here are some tips from Beacon Resources for branding yourself during your job search.
Create a Personal Statement
Forget a traditional objective statement in your resume. Set yourself apart by crafting an engaging introduction that outlines your unique skills and experience. You want to make a statement that shows you're the best person to hire. Once you write one, incorporate it into all your social media profiles and applications.
Maintain a Consistent Social Media Image
Your social media accounts are crucial to your personal brand. Hiring managers will Google you to find details out about you before moving forward with the interview process. Your social media presence should be a balanced presentation of who you are as a person.
While you certainly want to post about your accomplishments and projects, don't be afraid to show employers an insight into your personal life. Showcase your hobbies or interests without being unprofessional or going on political rants. Make sure you keep your online persona consistent across all platforms, from Twitter to Facebook and LinkedIn.
Build an Online Portfolio or Website
It's easier than ever to create a website to showcase your experience, skills, and achievements. Show prospective employers how professional you are by highlighting your personal brand through your own site. Make sure your domain name is professional, such as simply your first and last name.
Crafting your personal brand is essential to catching the attention of an accounting recruiter in today's world. Get help with your branding from an executive recruiter at Beacon Resources.