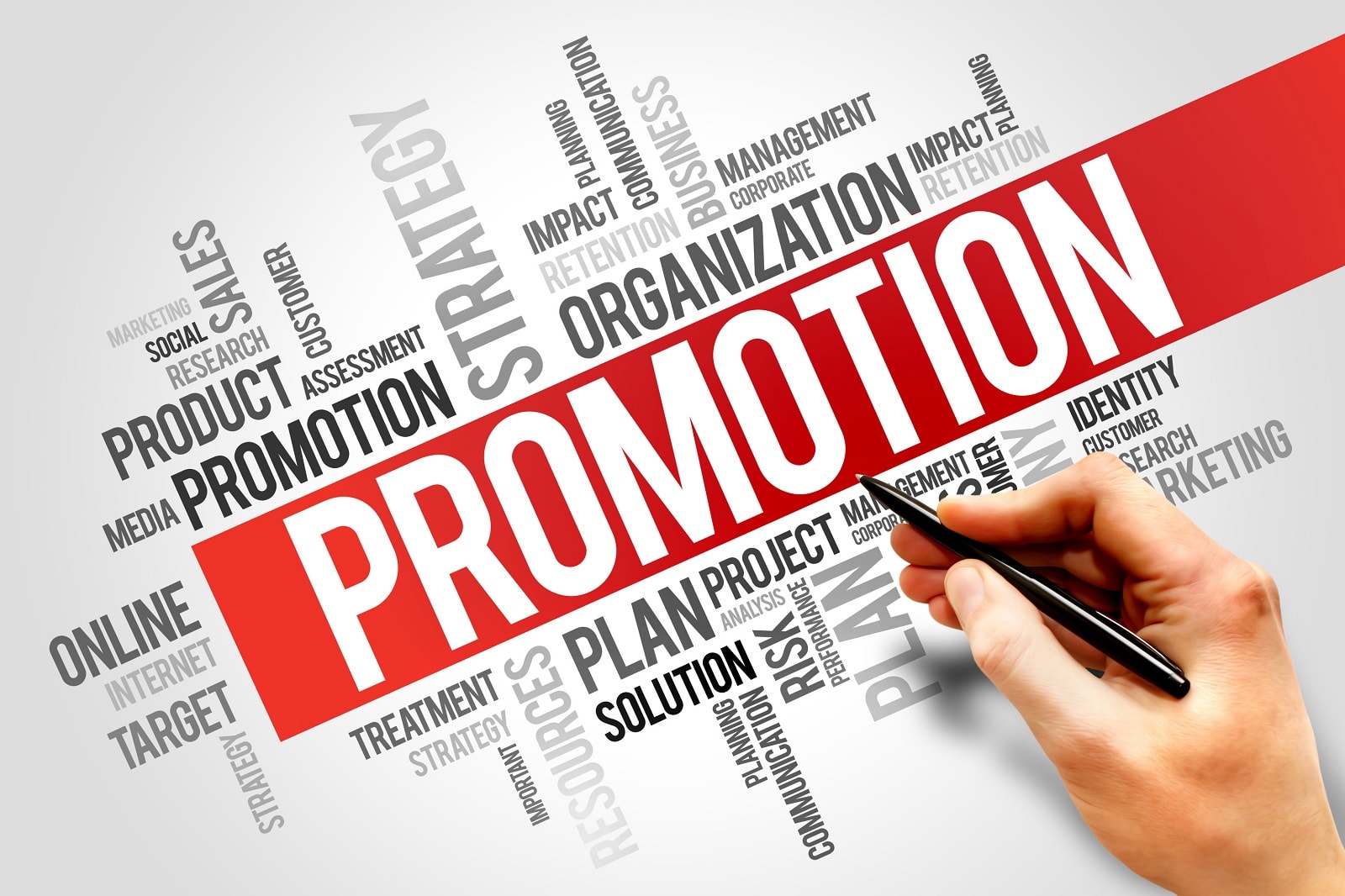 Promote to Perfection with these 8 Most Popular Branded Items
There is almost nothing better for the promotion of a business than merchandise which carries the logo of the business. Branded items, which can be used daily, always serve as a constant reminder of the name of the business. This is especially true if the branding is done well and with a creative edge on the promotional side of things.
The Most Popular Branded Promotional Items
Following are some of the most popular promotional items which are often given out at events and conferences, to serve as both a marketing effort and a promotional piece.
Branded Pens
Personalised plastic pens have been used for many years as the premier promotional product and that too, is for a good reason. A pen is something that majority of the people use on a daily basis. A pen is also a symbol of the scholarly appeal and business savviness that business owners would love to portray, using them as promotional pieces.
Handbags
Carrying a bag is regarded as part of the clothing ensemble; an accessory that completes the look. If this bag has the logo of a company on it, it makes a very powerful statement; certainly one that is guaranteed to attract attention. Such items do require some expense in order to brand, so they are more beneficial for bigger businesses.
Branded Note Pads and Other Stationary Items
If you are wondering why personalised plastic pens were not included in this category, it is because pens can be carried around in pockets and are much more portable as compared to other stationary goods. However, a branded note pad exudes a certain class about it, especially if it is designed with an artistic touch.
Branded Clothing
The promotional merchandise industry depends on the clothing side of things a little too heavily; be it the promotion of a meme or internet celebrity, or even a random idea. This is because clothing is worn and seen by everyone, and it is really hard to miss. A branded shirt, especially one that has a cleverly printed message, is likely to get a lot of new business for the company. This can also be based purely on the sales of the clothing.
Key Rings and Chains
A branded key ring is a very popular item, one that we all carry, or have carried at some point in our lives. A favourite of pharmaceutical companies across the world, key rings can be a very useful and effective promotional product.
Electronic Flash Drives and Equipment
Handing out a branded USB will serve a better purpose of the that company sells electronic or tech-based items. A USB is one of the most frequently used items for office workers, who are also the main target audience for businesses who brand with this product.
Water Bottles and Fitness Equipment
Fitness apparel and equipment can be wonderful branding and promotional items in today's fitness obsessed world. Water bottles, heart rate monitors, clothing and shoes can all serve as branded items.
Metal Cards
Cards, made either with metal or a soft alloy, can be handed out as business cards, but instead of the details of a certain employee, they can have the brand's logo and slogan on them, for a stylish and effective branding method.