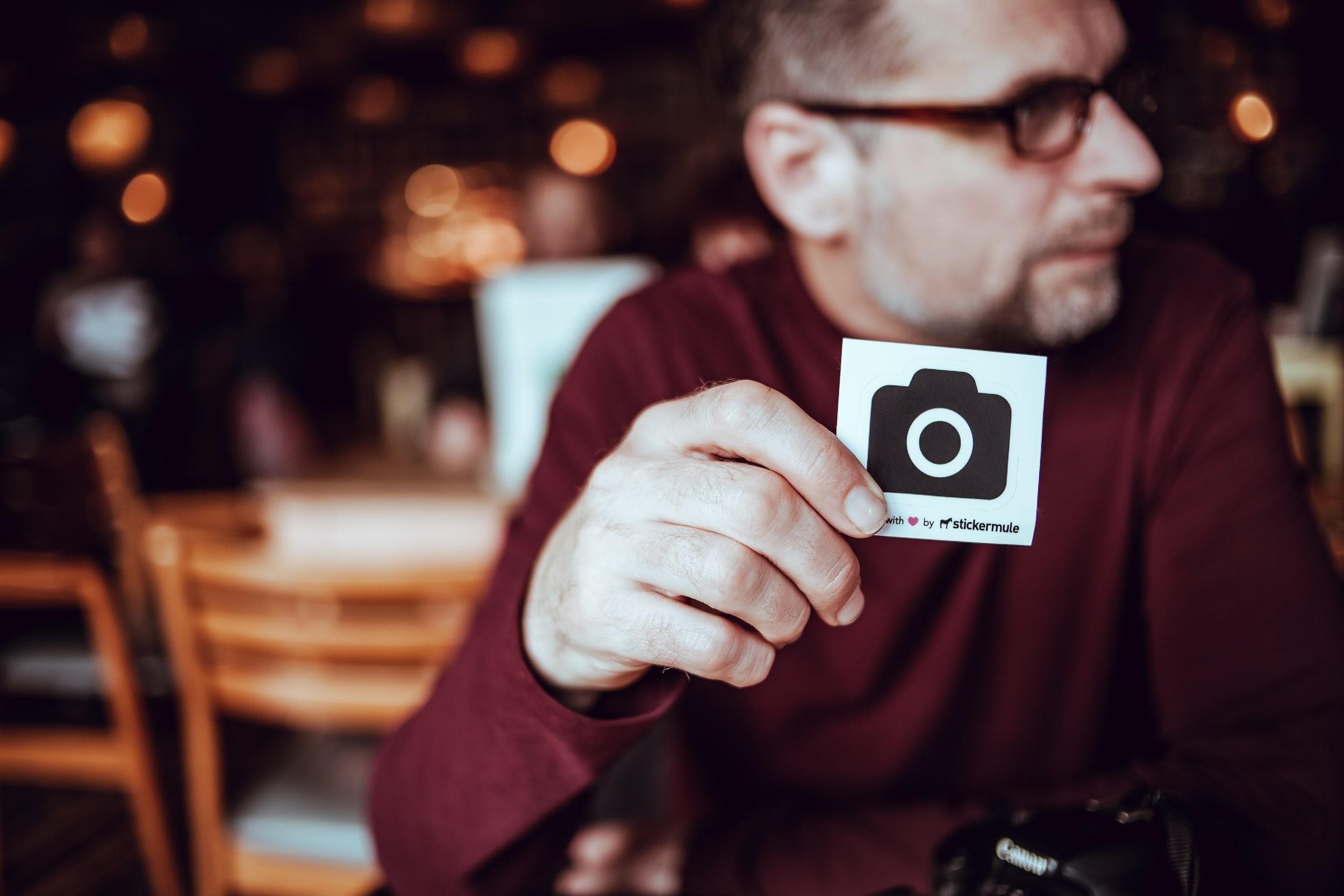 9 Passive Income Ideas for College Students and Anyone
How would you respond if someone offered you free money? Of course, you would probably take the offer! That's essentially what passive income provides. You do a little work upfront and then sit back and watch the money roll into your bank account. Whether you're a college student or anyone, consider nine ways you can make passive income.
1. Receive Cash for Tasks you do Anyway
Every day, you search the web, shop online or run errands. Get paid to do these and other tasks. Here are some ideas.
Sign up for InboxDollars or Swagbucks and earn points when you search online, play computer games or watch videos. Redeem the points for prizes, gift cards or cash.
Teach the aerobics class you take each week.
Work as an Uber driver and get paid to run errands.
Sign up as a mystery shopper and receive free meals and a paycheck.
Create a profile on TaskRabbit and earn money as you buy groceries, pick up dry cleaning or cook meals.
2. Use Reward Cards
Grocery stores, gas stations and department stores use reward cards to attract business and reward loyal customers. Sign up for reward cards at your favorite stores, and earn cash or discounts every time you shop.
3. Sell Photographs
All the amazing photographs you take could remain archived on your phone, or you could earn money off them. Simply create a portfolio of your best pictures on a photo sharing site like iStockPhoto, Stockxpert, Shutterstock or Adobe Stock. After you create your portfolio, the web platform takes care of the details and sends you royalties when someone uses your photographs.
4. Rent Stuff You Own
Turn your high school band instrument, empty basement, snow skis, textbooks or prom dress into cash when you rent it. Post descriptions and photos of your rental items on online and community bulletin boards.
5. Get Cash-Back on Credit Cards
With cash-back options on your credit card, you earn anywhere from one to five percent back every time you make a purchase. Certain cards also offer a sign-up bonus, which boosts your reward potential. Compare cash-back offers to find the best deal for you, and pay off your balance each month so you won't owe more in interest than you earn in rewards.
6. Create an App
In March 2017, consumers could access 2.8 million Android apps and 2.2 million Apple apps reports Statista. Now's a great time for you to turn your unique app idea into reality, too. Whether you build it yourself or hire a developer, your app has the potential to yield income for many years to come.
7. Refer Businesses
Your favorite local businesses rely on customers like you to share reviews and spread word-of-mouth advertising. Find out which of your favorite businesses offers referral bonuses, and then share the word via social media and word-of-mouth. You could earn cash every time someone mentions you when they buy products from that business.
8. Make YouTube Videos
You won't become an instant millionaire, but you can earn extra cash making and sharing videos on YouTube. Choose a genre, such as music, comedy, makeup application or tutorials, record videos, post them and monetize them with Google AdSense. When viewers click the ads, you earn money. You will spend a few hours creating compelling YouTube videos, but once they're online you can earn passive income.
9. Get Paid to Study
As a college student, you have to study, but you could also make money as you learn. Land a job as a house or pet sitter, library assistant, tutor or receptionist, and you can study on the clock when you're not busy performing your job duties. You could also sell your detailed class notes and study guides to classmates. Also, turn your college presentations into online courses or e-books, and sell them online.
These nine passive income ideas earn you a few extra bucks with minimal investment. Which ones will you try today?