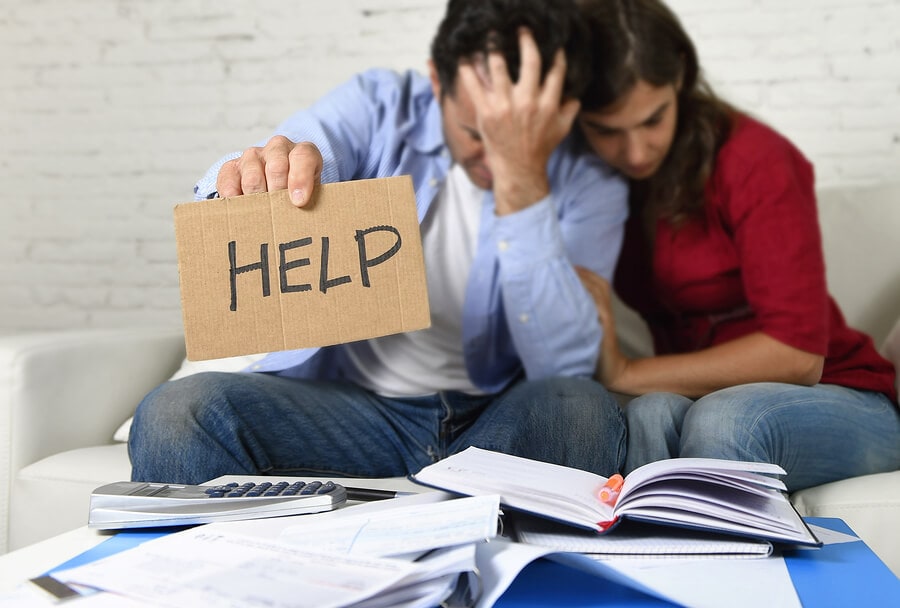 Bad Credit: Can I Get a Mortgage?
It can be difficult and stressful to secure a mortgage at the best of times, and when your credit is not perfect it can be even more challenging. Many lenders shy away from arranging mortgages where the applicant has bad credit. But it is not all bad news. There are lenders who will deal with bad credit, and where you can secure a mortgage when your credit is less than perfect. Take a look at the following information to find out how to make a mortgage application with bad credit.
Get Your Own Credit Files
You need to know what you are dealing with. And it is tough without making your own enquiries because different lenders use different credit reference agencies, and what shows up on a search with one agency may not show up on another. You need to look at your report for the three main reference agencies. Be sure to remember that looking at your own credit files at any of these agencies will not affect your credit score, and that it is free to do when you use one of the free trials with each agency.
Seek Advice
If you are looking for a bad credit mortgage or you want to know if it is possible to get a mortgage with your credit, you need to get advice from a specialist. It is not helpful to apply for as many as possible online or simply go to your own bank. Make sure you know what you are up against before you make any applications, and make them to the right people. But make sure that you are not paying over the odds for a broker just because they say they have bad credit experience. Get quotes and work out the best deal for you.
Sort Out Credit Issues
If you can, try and rectify credit issues before you apply for a mortgage, or reapply. In many cases this may take some time, so if you can afford to wait then it is a good idea to do so. This will raise your chances of getting a good deal on a mortgage. There are also some strategies you can set in motion that will help you become less of a risk to lenders, which will favourably impact on your ability to get a mortgage deal. One way to improve a credit rating is to get a credit card and spend on it each month, paying it off in full each month. This shows that you can borrow while still remaining within your means.
AS A MORTGAGE IS SECURED AGAINST YOUR HOME OR PROPERTY, IT COULD BE REPOSSESSED IF YOU DO NOT KEEP UP THE MORTGAGE REPAYMENTS.