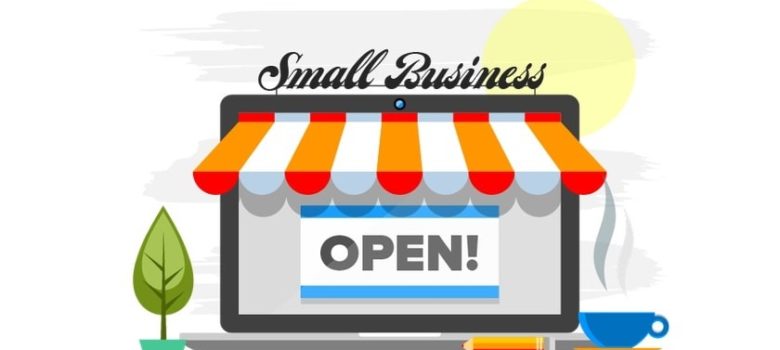 How to Build a Small Business Website
Owning and running a company is a monumental task. On top of that, you have to factor in running a website at the same time, which often takes on a life of its own and is exposed to all kinds of risks your physical store may not be party to. And because of this, it can be hard to know what you're doing online, or how you should even build up your small business website.
Remember, you've already built your business from the ground up, and now it's simply the time for you to do the same for your company website. There's a lot of work that needs to be done, and will need to continually be done when it comes to updates, and having the best foundation to work with is the best way to guarantee longevity. And you've got a small business to work with, so starting off with a compact site seems natural, but that doesn't mean you can't have a large impact.
Be Clear and Concise
As a small business, you need to be direct with your message, and always have statements, phrases, and a design layout in mind that's going to leave any visitor with an impact. You're an unknown brand, you haven't achieved the following you always planned in your business plan, and you've got a lot of work to do to get there. Simply making sure your homepage or landing page is clear and concise is a good place to start.
Don't Pay Too Much
At the beginning, you're not going to want to use too many business resources here, as there's a good chance most of them will go to waste when you're just starting out. There won't be too many customers flocking to your door, unless you've been able to hype this development on social media for a while now, and a hosting option will be too much to manage until you've got the exposure you're aiming for.
And that's where something like a vps can step in, which allows you to have your own dedicated server to run your website from, but still at a reduced rate with no features you won't be using plaguing your costs margin. You want to be able to use this money for expansion in the future, further marketing campaigns, and to invest in new and exciting features as they become available.
Be Sure to Test
It's a very quick, and very important, point to remember. Simply, you don't want to send your website live without testing it first! You're a small business, which means you need absolute legitimacy on your side – You want to cover your bases on the main browsers out there, to make sure your presentation (images, layout, testimonials etc.) and features are present on all platforms.
Building a small business website doesn't have to be a hard matter, as long as you keep points like these in mind. Build with plenty of integrity!