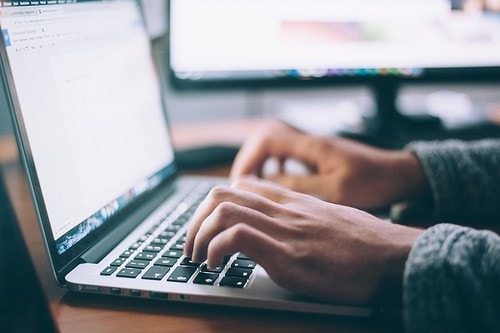 How to Take Your Business to the Next Level Online
There's no doubt that the most successful online businesses are those that very rarely stand still. If you're not innovating or growing your business online, it's invariably dying as your competitors will soon work hard enough to overtake you. Just as bricks-and-mortar businesses seek to expand their product range in-store or increase their number of physical stores, your online business can reach new audiences if you accept that there are no limits to what you can achieve as a successful online business.
Let's take a look at three ways you can elevate your online business to the next level, increasing revenues, profits and business reputation in the process.
Focus on Converting More of Your Existing Visitors
Before you plan new ways of encouraging new visitors to your website, have you considered that you may not be converting enough of your existing website visitors? Realistically, not all your visitors will convert and make a purchase, but there may be some factors involved that explain why a percentage of visitors don't choose to complete a transaction. Conversion rate optimisation (CRO) reviews on-site user behavior to pinpoint problem areas on your website pages that may currently turn visitors off and leave a page abruptly. If you can solve these issues and prevent them from bouncing to another site – potentially a competitor – then you could increase your profits significantly.
Influencer Marketing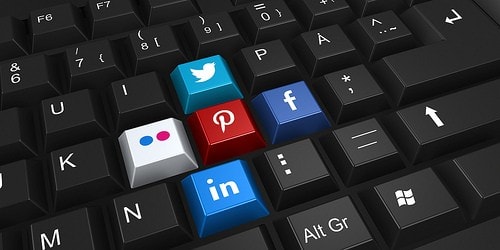 Are you confident in the quality and reputability of your product(s) or service(s)? What better way to reach out to bigger demographics than to get influencers relevant to your industry or business niche to raise awareness of what you're doing. Followers of your industry's influencers will be much more receptive to anything they say about your online business than what you say, due to the level of trust they have in them. Tap into industry influencers by creating useful online content that they will want to share and, in turn, capture the attention of your target demographic. For some inspiration, check out Econsultancy's recent list of effective influencer marketing campaigns for online brands.
Diversification
For most online businesses, income can be somewhat unpredictable. If your website is heavily reliant on search engine rankings, no matter how hard you to try with your Search Engine Optimization (SEO), it's possible that those search engine algorithms might not go in your favor one day, resulting in one of your primary income sources to decline. By diversifying your business income, you can absorb a decline in one income stream more easily. Many innovative online industries simply cannot afford to stand still. The iGaming sector is a prime example of one which has had to move fast to bring out new and exciting ways to play even classic casino games. For example, live casino games at William Hill have been recently upgraded to feature high-definition streaming, enabling those playing at home to interact with human dealers and fellow players via chat boxes, catering for the demand for more engaging and immersive online gambling experiences.
As a successful online entrepreneur, experiencing success is not the most challenging aspect of running your business. Sustaining your success and momentum is the hardest challenge. The most successful online businesses are not content with their current traffic and income and will always keep their fingers on the pulse for industry trends to stay ahead of the curve.