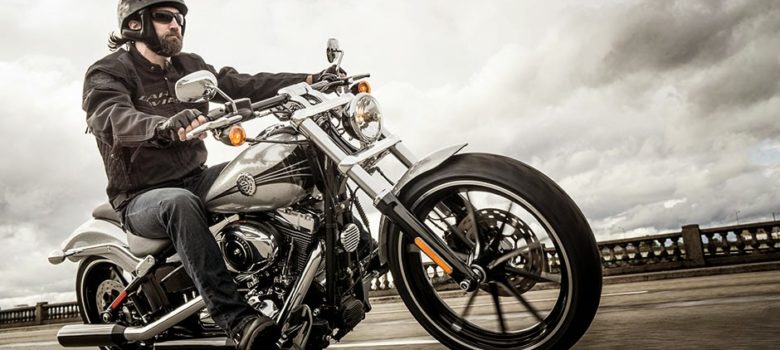 How to Choose Your Motorcycle
This post will be a bit off-topic, sorry for that. The thing is that I'm thinking of buying a motorcycle (plz don't tell my GF 🙂 ) and I would like to share in the info I've gathered so far with you folks.
If you have always loved the freedom which having your own vehicle brings you, you might have considered adding to your garage and buying yourself a motorcycle. Motorcycles are amazing vehicles to have in your life and they can be used to cruise the open road, wave around traffic and to give you an excuse to go and make some new friends. But how do you choose what motorcycle to buy?
What Is Your Riding Style?
The first thing you will want to think about when you come to choose a motorcycle is your driving style. What kind of thing do you want to use your motorcycle for and how will it best suit you in your life? If you enjoy the idea of taking gentle cruises in the countryside you will need a bike which can go off road. If you plan to have a bike as you primary vehicle for work, then you will only need to worry about a conventional bike for the roads.
What Do You Want out of a Bike?
It is important to also think about what exactly you want to gain out of having a bike and what kind of features you need it to have for your personal gain. You can look on somewhere like Solomotoparts to find different features and you can think about the size, speed, grip and weight of the bike to suit your needs the best. Try looking in a store at a few different types of bike and this will give you an idea of what you look out for.
Types of Bike
Just like cars, there are different types of bike which do different things for the driver, and here are some of the types of bike you can choose from:
Cruisers: cruisers are comfortable bikes which are made with big seats and smaller engines and are often used for long road trips and leisurely rides in the countryside. They are not built for speed.
Sport bikes: sport bikes are built to be fast on the road and they are also built to be much lighter weight than their cruiser counterparts. The body of the bike forces you to lean forward for optimal streamlining and although it isn't as comfortable it can be a lot of fun.
Standard: standard bikes are the ones which you will see more on the road than any other and they are made to be able to commute to work and to the shops and perform daily tasks. They are a type of bike built for anyone.
Set a Budget
The first thing you need to think about when deciding to buy a bike is the money you are able to spend on the vehicle. Bikes are the same as cars in the fact that you have lower end options and high end options which can suit different price ranges. Make sure that you have a clear budget to stick to for the job and ensure that you don't stray from it for any reason at all.