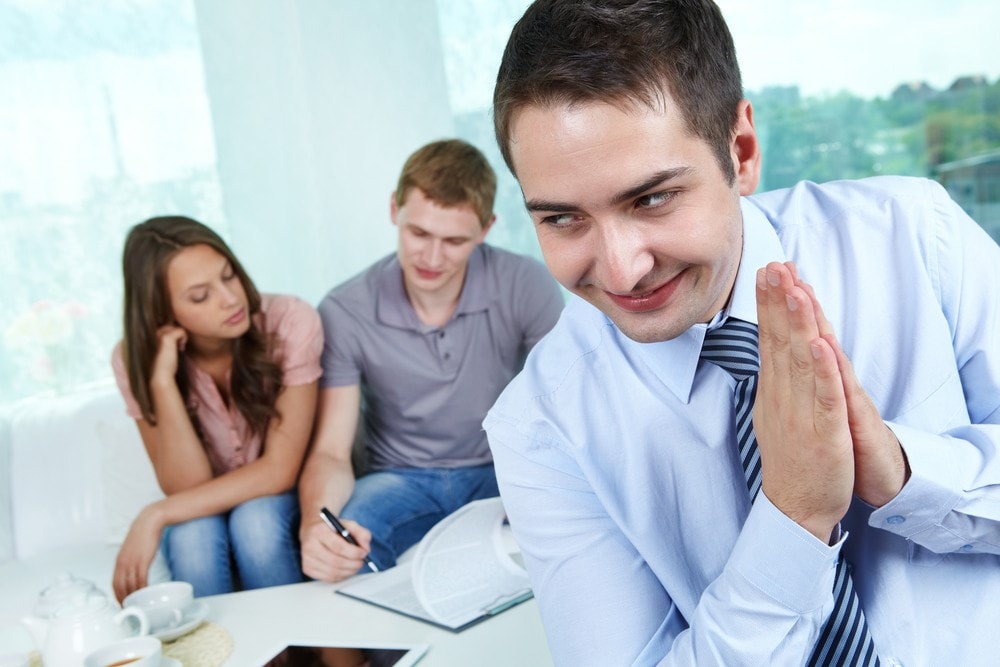 How to Deal with Fraud, Puffing & Misrepresentation in Real Estate
Real estate business can be profitable if it's done right. However, it has been reported that the real estate industry has been used by scammers nowadays to deceive homeowners, prospective buyers, and sellers for their gain. Due to these unfortunate circumstances, here are some effective ways to deal with fraud, puffing, and misrepresentation in real estate legally:
Only Work With People You Know In Real Estate Business
Fraud, misrepresentation, and puffing can happen if you allow yourself to work with people you meet the first time for a real estate transaction.
Remember that working with new people in a real estate transaction requires you to check and know something personal about them. If you don't want to be defrauded by anybody, always ask and verify their identity. That way, you'll know whether the person you're working with is legitimate or not.
Beware of some buyers and sellers who misrepresent themselves to get what they want from you. Take note that there's a lot of money in real estate; that's why you have to be sure that you're only working with people you know to protect your interests.
If you're dealing with a mortgage, try to communicate with your realtor to refer you to a reliable lender. However, keep in mind that you're not required to use the lender your realtor recommends. For your security, you can check your lender's credentials and licenses to ensure that they're a legitimate mortgage lending company.
Review Documents Before Signing
Doing business in real estate may require you to sign some relevant documents to move forward.
Beware of some people forcing you to sign documents. In these types of situations, it's best if you read and fully understand these documents before signing them.
If possible, assess the information provided in the papers by making sure that all necessary information is stated therein. You can also have a third party attorney review the documents with you. That way, your lawyer can give you recommendations as to whether you should sign the document or not.
You also need to beware of people who'll ask you to sign a blank or incomplete document. Giving you blank or incomplete papers can be considered as a fraudulent practice you have to watch for when dealing with real estate.
Beware Of People Asking You For Money
Fraud, puffing, and misrepresentation in real estate business can also be done when someone pretends to be a property owner or manager who'll ask you to pay or wire money for a security deposit.
In most cases, watch out for someone who'll tell you that they're out of the country and eventually instruct you to pay money to their agents on their behalf. There's a huge possibility that they're just cheating you for money.
If you're buying a property, it's essential that you visit and check the property. As much as possible, meet with the owner or the property manager to see to it that you're doing a legitimate real estate transaction.
Don't easily give in when the title of the property is presented to you so you'll pay or wire money for a deposit. Chances are the prospective sellers aren't even the legal owners of the property.
If you're confronted with this kind of situation, make use of a title company to avoid fraud, puffing and misrepresentation in real estate. Besides, a title company can provide you with proof that the property is free from any lien or mortgage payment.
Try to make some inquiries about the property you're planning to purchase. Don't make payments for anything unless legal documents are prepared.
Be careful of the terms and conditions stated in the contract. If there are provisions that you don't easily understand, seek the help of an attorney before affixing your signature.
Seek The Assistance Of An Attorney
Take note that the presence of an attorney throughout the transaction can prevent you from being deceived by real estate scammers.
When buying a property, it's advisable that you get the assistance of your lawyer who can guide you through the whole purchase process. With their expertise in the field of law, your attorney can educate you with the legalities concerning real estate trades.
However, make sure that your lawyer is familiar with some real estate laws in your state as some laws tend to differ depending on where your property is located.
It's a perfect idea if you try to ask about your lawyer's field of expertise. Doing so will give you the awareness that you've got the right attorney for your real estate dealings.
While real estate scammers are pervasive nowadays, you can still get rid of them by considering some effective ways to deal with fraud, puffing, and misrepresentation legally. Considering some tips and ideas to avoid real estate fraudulent practices can go a long way in obtaining scam-free real estate dealings at all times.
Disclaimer: The information contained in this article only serves as a general reference as to the legal aspect of dealing with fraud, puffing, and misrepresentation in real estate. The content is not intended to provide specific legal advice regarding the subject matter. To further understand the legal nature of the topic, consult a licensed attorney in your state who has experience in handling situations similar to the subject matter at hand.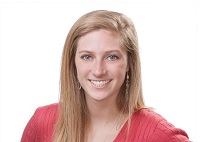 Many thanks to Cindy Dowling for providing such a useful material. Cindy Dowling, part time writer who offers a fresh take on various law topics with the pieces she writes for local firms. Cindy enjoys a good cup of coffee and a good book whenever she has the time.