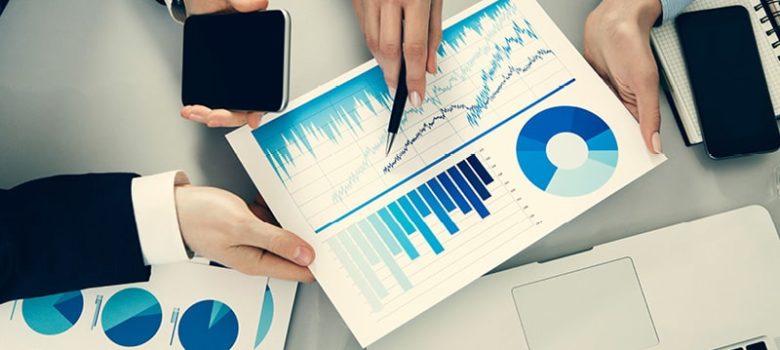 Enhanced Business Performance in 2020 Means Doing This
It's 2020, a brand new decade, and for many business owners this means looking for ways to enhance your business performance. Of course, business owners should be doing this constantly no matter what the year is, but the start of a new decade can bring hope and promise to many.
Let's take a look at how you can enhance your business performance not only this year, but for the following decade.
Keep Score of Your Finances
Keeping score of any financial trends within your business, whether daily, weekly, or monthly, will help you to stay on top of what is going on. A qualified accountant will help you to keep track of this if you're no good with numbers – being a small business is no excuse.
Set Goals
Setting goals that are measurable and achievable is key to your success. For instance, would you like to attract a higher number of people to your website? How many people? How many conversions would you like to achieve from that? Being specific is key to setting goals that you can reach and measure.
Use High Impact Marketing
It's all too easy to waste money on marketing that isn't really working for you. Marketing that is low budget but high impact will do your business a world of good.
Social media is a particularly powerful example of this. Hiring a social media manager may seem unnecessary at first, but it could actually help your business to further save time and resources and make more money if done correctly. A manager will be able to handle all of your social profiles and get the results you're after and the rest of your team can focus on what you hired them to do.
Monitor Trends
Your business needs to monitor trends – trends change all the time, and staying on top of them is key to your success. A trend may not seem relevant at first, but being aware of it will keep you in the loop.
Keep Your Team Engaged
Keeping your team engaged with the work and workplace is one of the most powerful things that a business owner can do. Take the time to figure out what will motivate your team to achieve higher levels of performance. Things like praise, bonuses, company culture, and flexibility can all help to make working for a company more enjoyable.
You may also want to hire people for roles that you once considered unimportant. Social media managers are particularly important in 2020, for example, and a dedicated IT team like Egis Technologies, Inc. could help you to free up so much more of your time and get amazing results. At the very least, you'll reduce downtime and keep things running smoothly.
Taking a Break
You may be surprised at this point, but taking a break is very important for business owners. Working more does not necessarily mean working harder or getting better results. Spending time away from work could give you a totally fresh perspective.