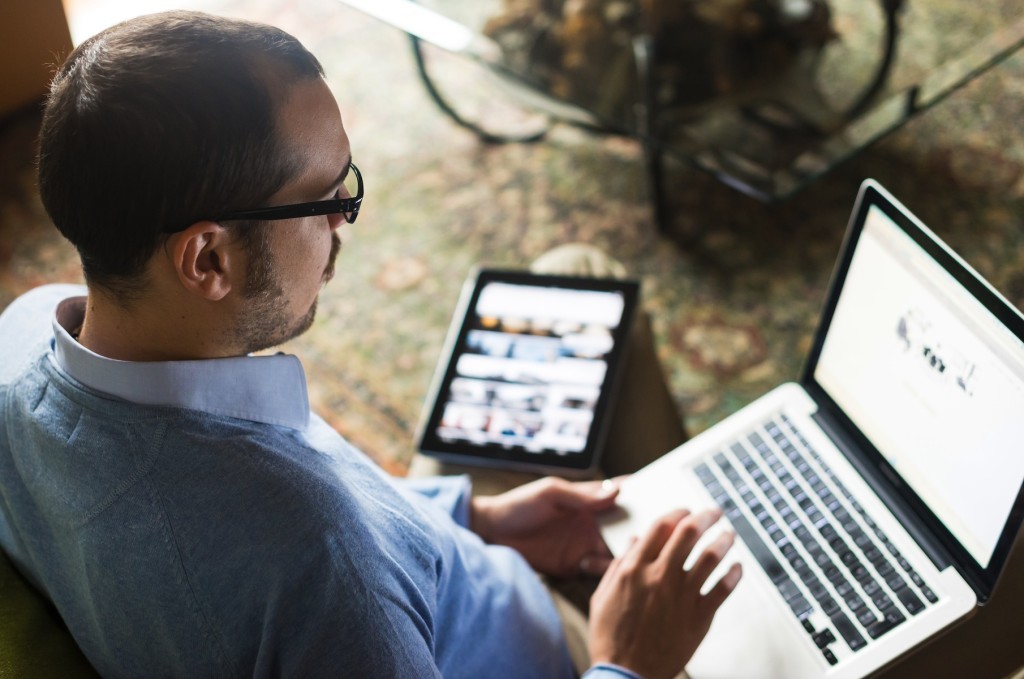 Financial Advice: Where To Get It
I have a shocking news for you – I'm not the only source of wisdom when it comes to financial advice 😉 Let's find out where you can look for advice when it comes to financial topics.
When you want to recreate the family's famous stew for an upcoming potluck, you call mom; when you need to file your taxes, you call your accountant; and when you want to know what Queen B would do in any given situation, you look up the new mother's IG account.
Whether you turn to your mom or Beyoncé in your time of need, it's only natural to reach out to the experts before starting any project. So why would you attempt to organize your finances without searching out a financial expert's advice?
Part of the answer hinges on the fact that these experts might not be as obvious as your mother or Beyoncé. It also doesn't help that personal finances as a subject don't compare to watching Lemonade.
But don't worry, you can find reliable financial advice with only a click of your mouse or swipe of your finger. There's no need to make a lengthy phone call or leave your house to meet an advisor. You can do it all from anywhere you get a signal.
Unless you find financials and the economy fascinating, it's still going to be a dreary task, so try to offset the chore by curating the space around you. Fluff up the pillows, arm yourself with snacks, and hit play on your 'at work' mix.
Once you've got yourself comfortable, check out official websites ending in .gov. The United States government has several portals devoted to personal finances where you can find the answers to many of your questions regarding household budgets, savings, retirement plans, and investments. Since tax season is upon us you'll also want to visit the IRS' official site. It's a surprising source of financial advice, and you may unearth tax rebates and other credits for which you're eligible.
Tempering the information you find here with tips from individuals and private companies is a great way to round out your understanding of personal finances. The Internet has democratized the way we publish information, so read individual accounts with discretion, giving financial advisors and established organizations more credence over the average Joe with a blog. While these individuals may offer helpful tips or simple comradery over shared experiences, they may not be as informed as they think they are.
Compare their tips with popular financial advisors like Suze Orman or Robert Kiyosaki, and don't be afraid to check out direct lenders like MoneyKey to see what sort of advice they offer. Check out MoneyKey.com to read up on budgeting guides, wallet-friendly spending tips, and reviews of the latest financial apps. You can also find useful information on how to save and improve your credit. while using a small dollar cash loan.
Don't just stop at one resource. The best way to learn about a subject is to study it from as many different perspectives as possible until you land on the advice that fits your financial situation. Time may be a factor, so it can be a challenge to carve out an evening or weekend afternoon to read up on it, but if you're willing to do it, you may just find some tips that change your life.