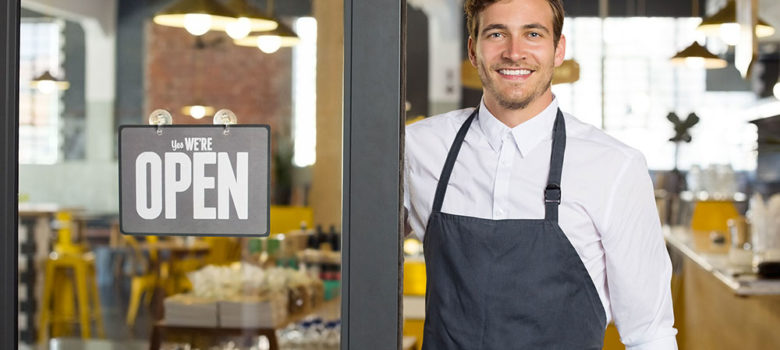 Food Industry Trends To Consider For Your Next Business Venture
Starting your own business might be something you have wanted to do for a while. You may have toyed with the idea of taking that leap of faith and working for yourself, and finally getting that work and home life balance that you crave. So many people look towards their passions and interests when deciding on the sort of venture to take on, and often food and drink can be a popular choice. So here are some of the popular options to consider.
A Restaurant
When it comes to wanting to get into the food industry, one of the most popular choices to consider as a business venture is to open your own restaurant. There is a lot to consider initially, such as things like restaurant bar furniture and tables and chairs, the right location, the right sport of theme. Often you start off with an idea that you think will work, but remember when it comes to a restaurant it is the whole package that you need to think about.
A Coffee Shop
A great trend that has grown in popularity in the last decade is the rise of the coffee shop. More specifically, not just average cafe, but more about a stylish, instagrammable barista style place. This has fast become an option as it is is specific to one thing, coffee. It is a chance to entice the freelancers in to work from your establishment, the mothers who meet for a morning catch up and then turning it into a hangout spot for after work.
The Gin Trend
The rise in the gin trend is not going away anytime soon, so it may be time to start thinking about taking a piece of the action. Flavoured gins, flavoured tonics, and the way your present the standard gin and tonic is changing thanks to fancy glasses and the addition of botanicals. So now is the time to capitalise on this trend. Gin bars are growing in popularity, and this could be the ideal business venture to consider.
Working from Home
You can work from home and still consider a food related business venture. If you happen to be talented with fondant and icing and are creative when it comes to baking then this could be the ideal option to consider. Bespoke baking for alls let's of events is something that is in high demand right now, so it could definitely be an option to consider.
Takeaway Meals with a Difference
Finally, every town and village has some from of take out establishment. It might be the standard fish and chips, it could be the local Indian curry house. But takeaway meals could also be home cooked foods that we all love to make. There is a high demand for quality food thanks to the likes of deliveroo and Ubereats, so it could be ideal for you to open up a takeaway food business with a difference.
Let's hope this has given you some inspiration for some of the business ideas you could consider.