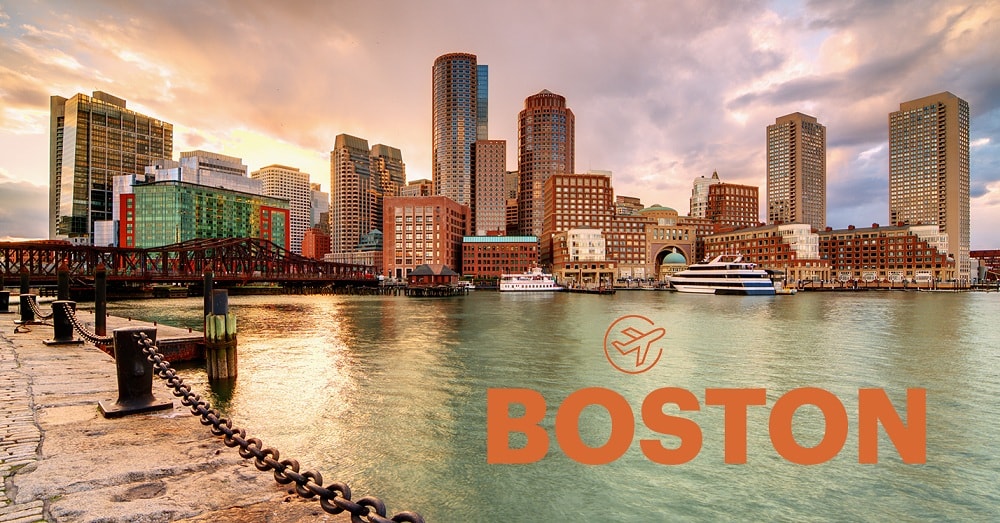 Fuel Your Inner Patriot with a Visit to Boston
Last year I had a chance to visit one of the most famous cities in the US and I absolutely loved it. I'm talking about Boston and I do recommend you guys visit it if you haven't done this yet. Boston is one of America's premier cities for its history of revolution, with patriots fighting against tyranny. And, then, the coupling of the cosmopolitan city that Boston is today.
It is at this very location where you will find an astonishing mix of new and old–and, the seafood isn't too bad either, nor is the harbor. While driving your RV, get ready to tour this breathtaking city and all the historic and modern sites it has to offer.
Stroll Through the Freedom Trail
One of the most important attractions to take part in while visiting Boston is going through the Freedom Trail's 16 historic sites. The trail starts at America's oldest public park, Boston Common. You can stand on the site of the Boston Massacre and even reenact the path of Paul Revere's infamous ride.
You can also visit the Paul Revere House. The trail stretches a comfortable 2 1/2 miles. Other historic sites include Faneuil Hall Marketplace and Old North Church.
You can traverse the trail on your own or take a guided tour with costumed guides. Make sure to wear comfortable walking shoes as this tour takes at least a day to complete thoroughly. You will have an adventurous time following in the steps of our country's revolutionary heroes.
Museum of Fine Arts
Boston is a gem for history buffs. And, one of America's oldest art institutions is the Museum of Fine Arts. On weekends, admission is free for kids 7-17. It's also free for the same age group after 3 p.m. on weekdays. If you love art, plan at least a day to explore.
The collections are diverse and expansive, ranging from 20th century art to Asian art to Pre-Columbian times and art of the Americas. This is one of the most heralded art museums in the world.
Other iconic artists represented here include Manet, Monet, Renoir, Picasso, Georgia O'Keeffe and more. In addition, there are always traveling exhibits on display.
Watch a Game at Fenway Park
This has been the home of the Boston Red Sox since 1912. And, you don't have to believe in the 1919 "Curse of the Bambino." Just head to the park to marvel at the original architecture. In left field, you can see the 37-foot-tall "Green Monster."
You can also view Pesky's Pole named after former Red Sox player Johnny Pesky. Boston is well-known for being one of the best cities for baseball fans. So, catch a game from April to early October. Make sure to get your tickets at least a few weeks in advance.
The park is next to the Boston University campus and Kenmore Square. It's certainly easy to spot. Moreover, tours are offered daily between 9 a.m. and 5 p.m.
Hang Out at a Historic Tavern
Boston is home to some of the country's oldest bars and taverns. Our country's earliest patriots enjoyed hearty chowder and brew while planning how to defeat the red coats aka lobster backs. In these taverns are where the stirrings of the revolt against British rule got their start.
The oldest historic Boston bar is the Green Dragon Tavern, which dates back to 1654. The Sons of Liberty, including Paul Revere, Samuel Adams, John Adams and others held secret meetings in the Green Tavern. In fact, the Green Dragon is also known as the "Headquarters of the American Revolution."
In Conclusion
Boston is a history buffs paradise. Retrace the steps of our revolutionary heroes, and throw a few teabags in the harbor.