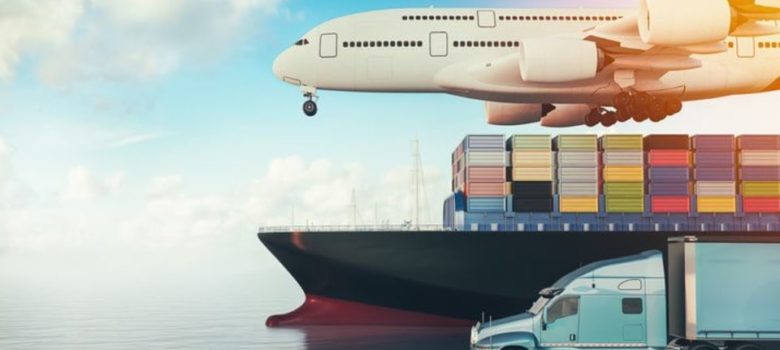 The Growing World of Logistics Is Amazing
Of course business is global these days, but how is it so? It's only possible thanks to the logistical evolution the world has undergone in the previous two decades.
Now we have thousands upon thousands of cargo ships; 50,000 or so in fact. We have freight trains, trucks soon we'll have drones that can deliver products right into the hands of customers quite literally. Far too often we become mesmerized at how the e-commerce revolution took the world by storm. However, everything that we see online is a figment of what really exists. You can't order a brand new smartphone online if it doesn't exist in the real world. How will it get to your door when you pay up? How will all of the products in the world be stored and shipped from the warehouse to the depot to the customer? Everything in the world of business could only exist if there weren't any logistical professionals to make it all a reality.
The Explosion of Same-Day Delivery
If you shop anywhere online, you will have seen the same-day delivery deals many brands offer their customers. And you have to wonder, how is that possible? How can you browse for something, find what you want, buy it and have it with you by the end of the day? That is a truly amazing feat of modern logistics. However, when you look at how many companies are rethinking their own logistics and competing against each other to give customers the best service, it all makes sense. UPS, Fed-Ex, A1 Express, DHL and more are funding their same-day delivery solutions like never before. Obviously the delivery price is factored into the price paid for goods by the customer and or price for the service itself. These companies are more in-link with warehouses and depots so they are closer to the products which needs to be sent out quickly.
Look Above You
To make things a whole lot easier since there are more customers to service than ever before, drones are coming into the frey. It's not economical for delivery companies to buy and maintain more and more delivery vehicles and workers; at least not at the local level. If you have bought something light and small like a pair of jeans, you might start seeing drones dropping your products off in your back garden. These drones would be electronically powered but they would crucially be autonomous, so there would be no one sat at base flying them. This would mean an incredibly complex network of robots all working alongside each other, not cross each others flight path. It may take some time but this is the future.
More Jobs for All
Freight has never and will never go away. Manned-freight is something that's actually on the rise. You can see this for yourself with cdl driver jobs on the rise. It was voted as one of the best fleets to drive for in 2018. They have a training academy for new drivers but they also employ experienced drivers looking for a new challenge.
Logistics is often the unsung hero of business networks. It makes what we see online a reality, with more and more same-day delivery options coming online in every corner of the commerce world.