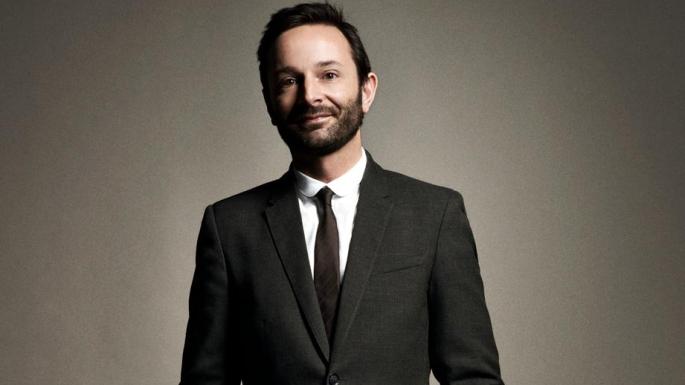 'I used to wear a Timex. Now my arm is prime real estate'
When it was your birthday at my boarding school back in the late 1970s, the whole dormitory of 23 boys would gather round your bed in the morning to watch you open your cards and presents.
It was quite intense — not only did you have to hope it was a gift that you actually wanted, you also had to hope it was one that would garner the approval of your fellow boarders. The previous year, when everyone else had been given a copy of Pink Floyd's The Wall, I discovered with horror that my mum had bought me an LP of the musical Annie.
So when I opened my parcel the next year to find a Timex LED-display wristwatch I was over the moon. It looked as though it was something that an astronaut would wear and my schoolmates were all very envious — the fact that you had to press a button for the time to momentarily display didn't bother us at all. Our love of Timex and Casio LCD watches lasted for quite some time, but eventually the batteries ran out, fashions changed and we began to covet the more classical timepieces that our parents wore. This remained the case, the odd G-Shock and co aside, until Apple entered the market with its smartwatch in 2015. However, I wasn't really tempted to wear an Apple watch on my arm. Despite the many tempting functions it offered, it just didn't feel smart or luxurious enough. My arm, to me, is prime real estate and I don't want to resemble a robot.
Tag Heuer's Connected smartwatch was unveiled at the end of 2015, and has quite rightly been a big success for the brand. Like Apple's smartwatch it offers multiple functions. In fact, some even argue that its capabilities are better than the Apple (the latter only works with an iPhone, for example). If you want the sporty look of Tag Heuer's Carrera model then you'll enjoy it, but if you're looking for something more boardroom-to-bar classic, it probably won't be quite what you're looking for — although an updated version, the Connected 45, was unveiled this month and has a modular system that allows you to chop and change everything from the bracelet to the bezel.
However, there might be something coming on the market that more comfortably straddles luxury form and function. Montblanc is releasing a product that looks like an elegant timepiece, but has all the functionality of a smartwatch. The Summit, which will be available from May, has an appealing vintage look, but is powered by Google's high-tech Android Wear 2.0. It offers all the standard smartwatch functions and apps, plus a whole lot more, including a heart-rate monitor and a voice-activated translator.
These are interesting times — we are still at the beginning of the wearable tech journey and the traditional Swiss watch industry is only just beginning to react more intuitively to the way we live our lives today. It's going to be intriguing to see two very different, but skilled and considered industries — Silicon Valley and Swiss watch manufacturers — join hands and create timepieces that celebrate the best of both their worlds.