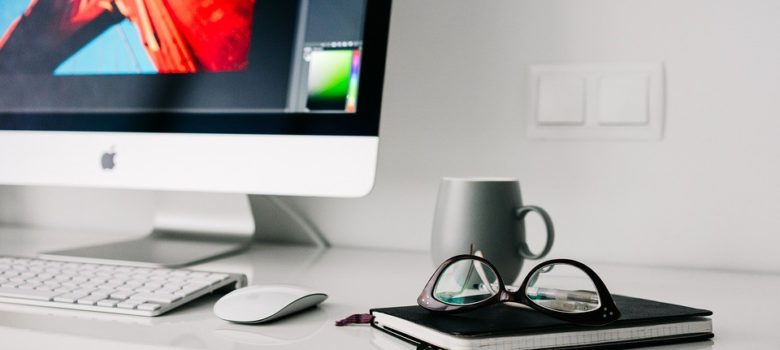 Making Money Online: New Ways That You Might Not Have Thought Of
The cost of living is rising and rising, and yet, not all wages are going up accordingly. So for many people, it can be living paycheck to paycheck, rather than being able to spend on more enjoyable things in life like travel and entertainment. So it will come as no surprise that nearly 40% of people in the US have a side hustle or a second way to generate an income. At nearly half, that is a pretty large number of people in the population making money doing things other than their day job. But the thing is, are there things like this that are going to be really worth it and will actually make the money that you are looking for?
Here are some ideas that can work to generate a side hustle from home. Of course, they will take some work to make them pay off. But if you're able to do just that and commit some time, then it can mean you're on your way to financial freedom. Are there any other things that you would add to the list? It would be great to hear what you think.
Online Surveys
An increasingly popular way to make money online is to fill out surveys online in your spare time. What you commit to it will be what you get out of it, so it is up to you how much you work. Companies are always looking to ask questions or do research, and they will pay for it, usually around $5 for some surveys.
Search Online
Yes, you read that correctly; paid for searching online is something that you can get paid to do. If you need something quite simple and that doesn't require too much effort, then this could be for you. Sites like Qmee.com reward you for searching in places like Google or Bing. You then install a plugin to your browser, and when you so search for something online, then there may be a few sponsored results alongside your normal search. If you're interested in those, then click on them and there will be a cash reward associated with it.
Multi-Level Marketing
Like it or not, when done in the right way and with the right person, you can make some money through MLM. This isn't going to be for everyone, and you're not likely to be in the top tiny percentage on six figures. But if you're just after a side hustle, then it could be what works for you. A previous founder of an MLM has created Legendary Marketer, and that could be another way to make money online, through affiliate marketing. So it might be worth looking at a Legendary Marketer review to see if it is going to work for you. The key things with these is to do your research and go into things with your eyes open.
Market Trading
Whilst this isn't exactly an easy or simple way to make money, it can be one of the most lucrative when done in the right way. But you need to make sure you've looked into what to do, as you could lose money if you don't take things seriously enough. You can do it all with the help of online market trading platforms too, meaning no broker, and there are a lot of platforms that will give you a free account.