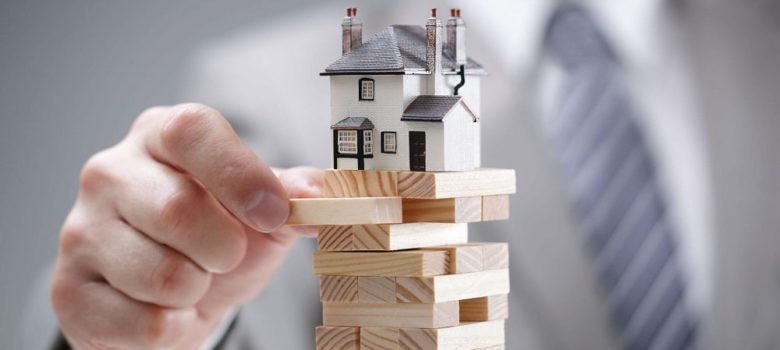 Playing the Real Estate Game: What to Look for in a Winning Investment Property
Are you thinking of playing your hand in the real estate game? Investing in property is one of the best ways to make money, but it's vital to make the right calls. If you're new to real estate investment, here are some tips to help you find a winning property.
Location
Location is crucial when it comes to finding a suitable investment property. When you're looking for a home, you may be willing to compromise on location in return for extra space or character, for example. In the search for an investment property, there is no room for compromise. Look for locations that are going to appeal to tenants if you plan to buy to let or to buyers if you're going to renovate the house and then sell. Think about your target market carefully before you zone in on specific locations. If you're looking to attract families, for example, proximity to schools, colleges, and amenities like shops and sports facilities will work in your favor. If you're hoping to appeal to young professionals, look for properties close to transport links and restaurants, bars, and entertainment venues. Research the market before you make a decision. If you're planning to rent the property out, you should be aware of how much other properties in the area demand and how popular renting is in the neighborhood.
Potential
Many investors make money from buying property and carrying out renovation and restoration work. If you're looking to take on a project, keep an eye out for houses and apartments that have potential, and look out for red flag signs. You don't want to end up spending a fortune. Arrange viewings, work out what needs to be done and organize a home inspection. You need to be able to balance the books and come out with a profit to make the venture worthwhile. There is potential to make a lot of money from remodeling and decorating, but there's also a risk of buying a house that has hidden hazards lurking. If it's your first project, it's probably wise to avoid anything that needs extensive structural work and to opt for something that requires cosmetic attention only.
Potential doesn't just come in the form of a fixer-upper. It's also possible to add value to homes that may already be in great condition. If you've got a 3-bedroom home in a sought-after location, consider the prospect of adding an extension or converting an attic or basement to create a larger home that will appeal to a wider market. These are jobs that can be done relatively quickly that add substantial value. If you are taking on tasks like an extension, make sure you set a budget and get a range of quotes before you choose a builder. It's also worth contacting an agent to see how much value could be added. This way, you know how much you need to spend to get a decent return on your initial investment.
If you're interested in investing in real estate, it's vital to choose the right property. Consider the location carefully, cater for the market you have in mind, and look out for the potential to add value.