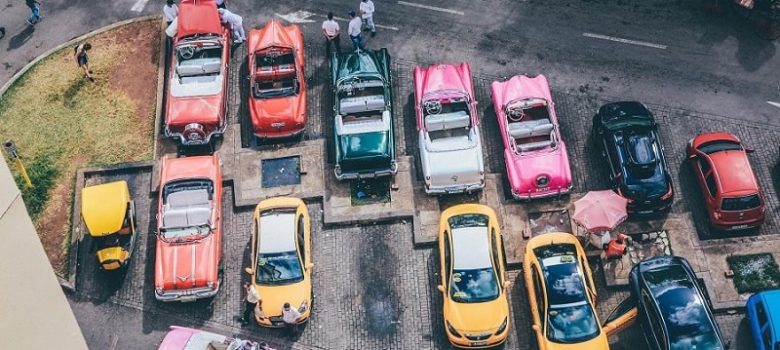 5 Things You Should Consider When Purchasing a Used Vehicle
Purchasing a used vehicle can be a great way to save money. Cars depreciate significantly, even after a year or two of use, which means that you could purchase a vehicle at a much lower cost. However, purchasing a used vehicle does come with it's challenges. Drivers are more protected if a new vehicle has issues, and as a driver you'll need to be more vigilant when examining a used car you wish to purchase. Take these five tips into account before you head over to the dealership.
Don't Get Blinded by a Cheap Luxury Car
Sometimes, you can find luxury cars that seem like too good of a deal to pass up, but be careful. When purchasing a used vehicle, you need to make sure that you can afford the vehicle, and the parts in the event of a collision. In the event of an accident, you'll want to make sure that you can afford the replacement parts for your vehicle, so double check the parts-cost before you make a commitment.
Don't Be Afraid to Negotiate
The price of a used vehicle is always negotiable, so don't take the ticket price at face value. Research the vehicle of your choosing before you go to the dealership, and compare price points from different dealerships if you know exactly what you want. Being prepared is one of the best ways to negotiate, and even if the price is fixed, you may find that the dealership is willing to throw in other additions.
Validate the Ownership of the Vehicle
If you're purchasing your vehicle from an individual and not a dealership, make sure that the owner has all the necessary paperwork available to you. If the owner refuses, or cannot find the proof of ownership, you could be at risk of purchasing a stolen vehicle.
Check Insurance Costs
Not all vehicles are insured equally. Things like the make and model, cost of repairs, and even the colour could make your policy more expensive. Check with your insurance provider to see what kind of package you would be purchasing based on the vehicle you choose, and compare that rate with other automobile insurance providers on the market through a site such as Insurance Hotline to ensure you're getting the best price possible, and the vehicle you want.
Conduct a Pre-Purchase Inspection
When it comes to pre-owned vehicles, it's important to have the car inspected before you purchase. This is a common practice, and almost always requested before the purchase of a used vehicle. Take the vehicle to a licensed mechanic, so that you can ensure the safety of your vehicle before purchase.
Remember, buying a used vehicle means that you'll need to delve a little deeper into the mechanics and ownership of the car to make sure that there aren't any problems, but as long as you do your due diligence, you'll end up potentially saving thousands of dollars on your vehicle, as well as your automobile insurance.