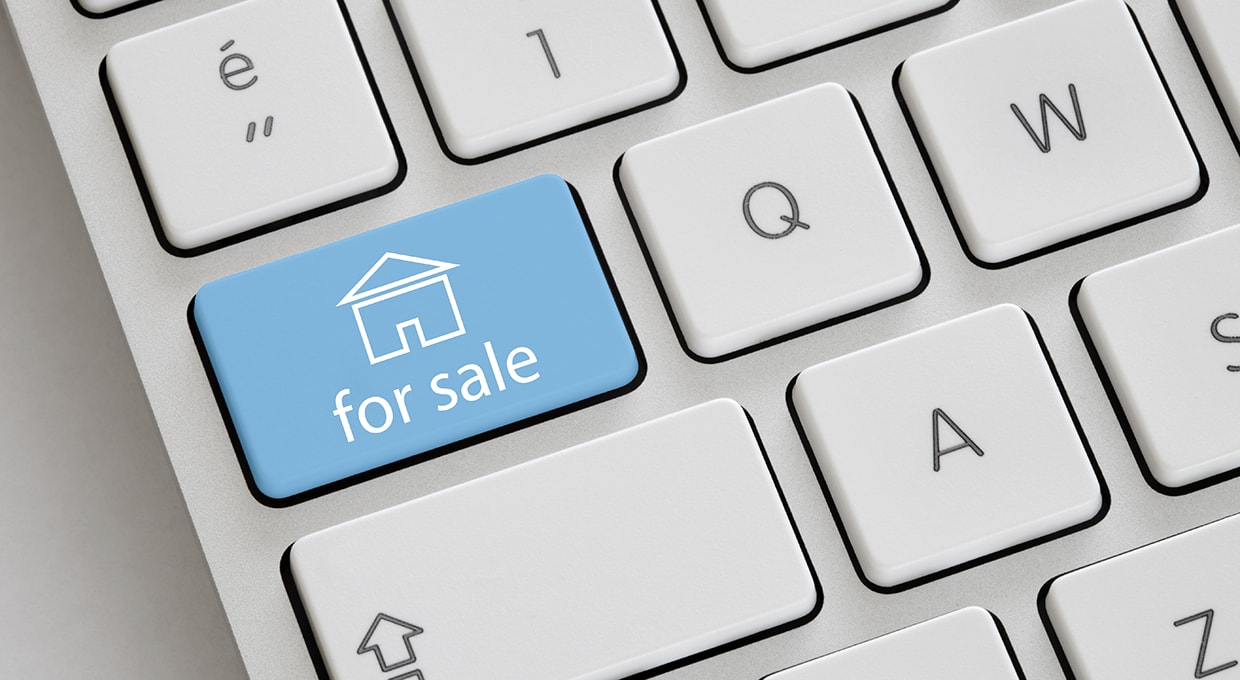 Is The Real Estate Industry Being Disrupted By Online Solutions?
With the internet becoming a vital part of various industries, it is no surprise that the real estate industry has also felt its impact. Despite the fact that many people have been strongly against such a change in industry practices, particularly real estate practices, the change that the change that the internet has wrought in the real estate industry is one that is truly beneficial.
Granted that not all change is always for the best, the online solutions that the internet has made possible have not disrupted the real estate industry in any manner. In fact it has brought a number of different benefits, particularly in easing transactions for real estate sold by owners. The following are a few of them which illustrate this point:
No Unnecessary Fees
No one has to deal with the commission and other fees that come with working with any real estate agents. While this aspect might spell disaster for real estate companies, independent owners can stand to benefit from it as they're no longer obliged to pay anyone a commission. They also don't have to deal with fees on how long their house is listed or advertised in the registry. In some cases, the house can turn out to be a white elephant but real estate sold by owners cannot incur such fees.
Easier to Advertise
A part of the real estate agent's fees does cover advertisement costs. From being featured in the listing to the website and more, your real estate agent can make it appear as if getting your house advertised through them is the winning solution to getting it sold. On the other hand, online advertising has become simpler than ever and a truly tech savvy person can advertise for their home with ease. Utilizing this aspect is more profitable for sellers.
Enhances the Overall Reach
One of the problems with traditional means of advertising, even in real estate was that it cost a lot and didn't have as much overall reach as the internet does. When you have a global platform available that increases that chances of your home getting sold by almost 70% and that costs you about 50% less than traditional advertising channels, you're going to opt for the better option in this scenario.
At the end of the day, the internet has not disrupted but greatly facilitated the real estate selling process. In fact, it has garnered results that are so much better that real estate businesses have also invested in creating websites, online inventories as well as 3D-online tours too. Due to the vast multitude of benefits that these online solutions have to offer, it is in everyone's benefit to embrace the change. If the industry does appear to be experiencing a bit of chaos, it is because it is a time of transformation and it can be a bit chaotic.