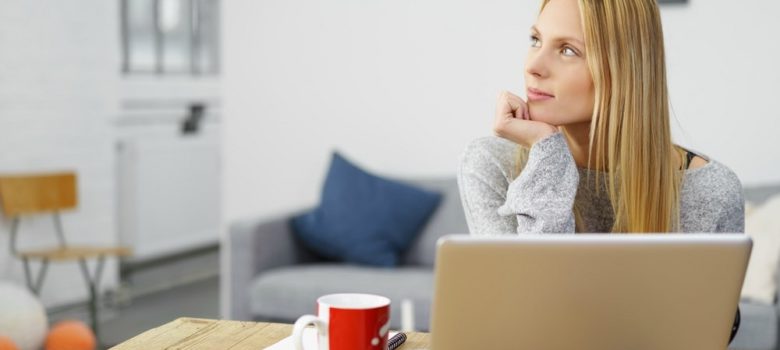 The Best Side Hustles from the Comfort of Your Chair
Looking to generate some additional income, but don't really feel like spending hours in your car being an Uber or Lyft driver? Consider some of these side hustles that you can do from the comfort of your chair and with some inspiration and dedication can form a steady income stream.
Flog your skills on one of the many freelance job boards such as Upwork and Gigster. It will take some time and commitment, and simply get those first jobs in, but freelancing your desk-based skills can be quite profitable. If you are a coder, SEO expert, content writer or machine learning expert, you will find there will be plenty of options for you. And if you can package your services up as a product, you can flog them on sites like Fiverr.
Working on someone else's project might not be that appealing, you could also consider working for yourself. If you can create an online platform for yourself that people are interested in, you can make money from advertising. For example, if you can talk for hours about random subjects that are close to your heart, consider podcasting. If you can get a following, you can find advertisers to give you money by just reading up a small script.
Alternatively, you might get paid on an affiliate remuneration model, which relies on a sale or lead for the advertiser coming from a link dedicated to your following. Affiliate remuneration models are also available for more text-based online platforms, such as your blog. It's all about how visits you get and what you blog about. If people visit you often for specific topics and Google notices this, you will be assigned a so-called higher domain authority (DA). High DA's lead to more advertisers wanting to work with you and higher rates for advertising. You can get started with the smallest investment possible as domain names are cheap to buy and WordPress sites easy to set up. The hard work comes in spending time on writing great content and improving your WordPress landing page to create a website people would want to return to.
If you don't see yourself as the Howard Stern of podcasting, or the Hemingway of blogging, maybe you are a modern-day Marco Polo. There are riches to be found on sales platforms such as Amazon and eBay. And that doesn't mean you have to convert your shed into a factory to build iPhone cases in which will take up all the space in your home. Nor does it mean flying out to China, find a factory to create shipping containers full of iPhone cases that, again, will take up all the space in your home. Making money on these platforms, especially eBay could be simply flipping items.
People have earned themselves a tidy profit buying products from eBay that are poorly presented at a price they know is lower than the market value. Relisting the items with proper photography and descriptions allows them to sell the items again at a higher price. Simply, buy low sell high thinking. And if you are less the merchant of the century and see yourself as a Philippe Starck, Etsy will have your name written all over it.