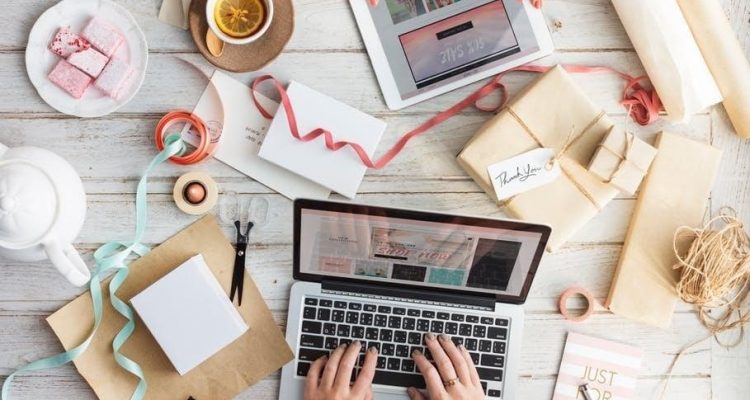 Start Making Money with a New Business ASAP
When you're looking into setting up a business, it can seem like it might take you months or even years to start earning a profit. But if you start off running your business cheaply and dedicate your time to getting started, you could do it in no time. In fact, you could start the money coming in within a couple of days if you're lucky – and maybe even a few hours. If you're ready to put in some hard work and find out the best ways to secure your first customers, you might be earning money with your new business in no time at all. Here's what you need to get started.
Start Off with Some Capital
It is possible to start a business with pretty much no money at all, but you'll be able to get it off the ground faster if you have at least some money to spend. While free marketing methods can help you spread the word, you can give your marketing some more power if you have some money to put behind it. A bit of cash can help you get set up more quickly too, giving you the funds you need to do things like set up your own website domain or pay other people and services to do things for you.
Get Your Business Organized
Before you start selling your products or services, you need to organize your business so that everything is ready to go. Part of this involves getting your company set up as a legal entity so everything is kosher for you to go ahead and start trading. You might also want to do some things like getting a virtual office address or setting up mail forwarding. You can do all of these tasks in one go if you visit Your Company Formations and choose one of their packages. Another important thing to do is to write a business plan. Of course, you also need to start putting together the essential tools and supplies you need to run your business.
Start Getting the Word Out ASAP
You need to start marketing your business as soon as possible, so creating a brand and an online presence should be among your first steps. You can make these go faster by getting someone else to do it, which is why it's useful to have some money available or perhaps some friends who can do you a favor. One of the best things you can do when you're getting started is to reach out to any friends, family and other connections who might be interested in your business. Start thinking about the best ways to spread the word, including using social media and promoting your website.
Secure Your First Customers
All of your efforts should be leading up to getting your first customers. Make sure to show people that you're trustworthy and that you know what you're doing, whether you're selling a service or a physical product. To get your first customers, you need to show people how you're different to anyone else.
You never know if you could be earning money from a new business in the next few days. If you're ready to put in some hard work and you know where to find your customers, you could be earning in no time.