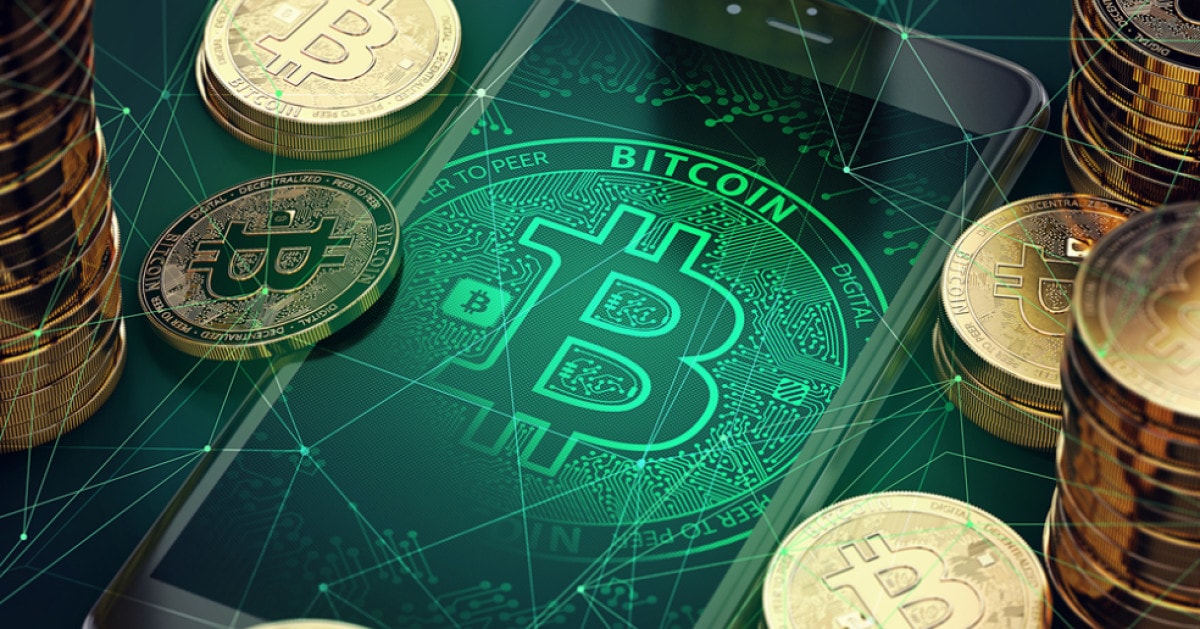 Should You Swing Trade Bitcoin?
The meteoric rise of bitcoin last year captivated the attention of mainstream traders and the media alike. The price rallied from just below $1000 to almost $20,000 and attention towards the crypto currency also rallied in tandem. Since then, the price has pulled back significantly to around $9,000. Despite the fall in price and media attention, volatility has remained an important characteristic of Bitcoin as it consolidates around this price.
There are many cryptocurrency trading styles. But given the price consolidation that we are seeing in Bitcoin at the moment, swing trading could be a useful trading style to implement. Swing trading attempts to capture short term movements in the market. It is considered a medium-term trading strategy and generally last from anything over a day to a couple of weeks. These types of trades are typically based on technical analysis, carried out on a daily time frame charts, although shorter time frames are often used in order to pinpoint entry and exit points.
This trading style is particularly useful because in consolidation phases the price of bitcoin may actually only increase of or decrease by a few dollars over an extended period of time, but the swings involved on a shorter-term basis can be much larger.
Whilst it is entirely possible to identify and trade price swings on all time frames, most swing traders pay more attention to daily charts to identify swings. This means that potentially analysis can be done once a day and orders left so if a trader is unable to dedicate the time required for day trading, they might well be able to find the time for swing trading, a less time intensive alternative.
Swing trading also provides plenty of opportunity for trading. Although a swing trader will trade less than a day trader, they will still look to take several positions a month. Meanwhile a longer-term investor may just look to take a couple of positions a year.
It is worth remembering that swing trading is style of trading rather than a strategy. There are different indicators which could be appropriate for this type of trading style. You can access a wide variety of indicators which could be useful for swing trading on MetaTrader 4. Most capable brokers offer their clients access to the MT4 platform. One such broker is Vantage FX. They are a globally renowned, award winning forex broker, based in Australia. Through Vantage FX it is possible to trade bitcoin in MT4.
Perhaps the simplest is using moving averages over two periods. When the two lines cross, this could indicate a price swing, in the direction of the cross. This is just one brief example, there are many trading strategies and indicators which can be used to swing trade bitcoin. However, the important point is that the volatility in bitcoin and its currency price consolidation phase makes it ideal for swing trading.