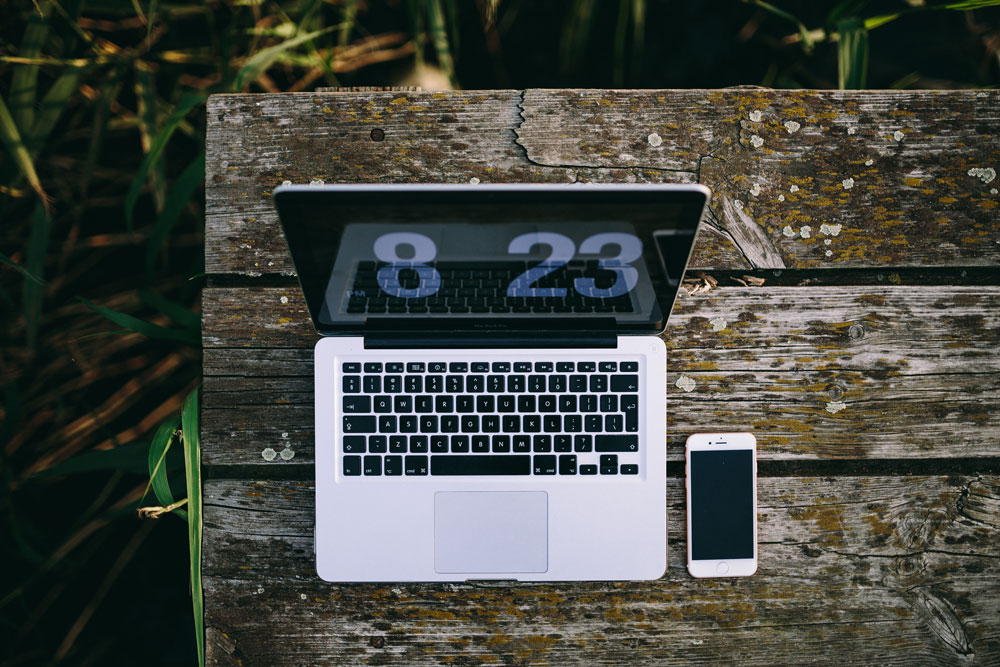 Tips For Starting Out As A Freelancer
Becoming a freelancer is the NEW way of working and living life to the full. With the age of the internet being upon us the days of having to be subservient to a boss and staying in one mundane office all year around is now over. People all around the world are taking advantage of the freedom of freelance work.
Freelance work takes all forms and is often something that people do not consider. People become constrained by social norms and expectations. They believe that they should get an education, a job and gain stability. Yet every year they try their best to get away to sunnier climates for a fortnight only to return back to the office for another fifty weeks of gloomy weather. Many people are however realizing that they can be their own boss and earn a good living whilst traveling the world.
There are pros and cons to this lifestyle which I will discuss in a later post but many people ask me the question, "How Do I Become A Freelancer?" And of course not everyone is a stock trader. So here are a few simple tips and tricks to starting a freelance lifestyle.
Tip #1: Be an Expert
You are going to need a skill set of some kind. That does not mean you need a degree or professional qualification although it helps. Plenty of office-based jobs utilize transferable skills which can fund a freelance lifestyle. From admin assistant, English teaching and writing to basic bookkeeping—these are all skills that are in demand.
Tip #2: Get a Laptop
To work online you are obviously going to need a laptop to connect to clients. Keep that laptop in your hand luggage when flying to avoid any unfortunate baggage problems.
Tip #3: Make Some Savings
Before you head overseas it is best to have some savings and or clients. More details about this are in further posts.
Tip #4: Get a Health Insurance
Whilst the UK may have dreary weather it does also have arguably one of the best health care systems in the world. You cannot ever know when an accident or a health problem can strike. Stay away from danger and protect yourself with worldwide health insurance. It is very affordable and  delivers peace of mind.