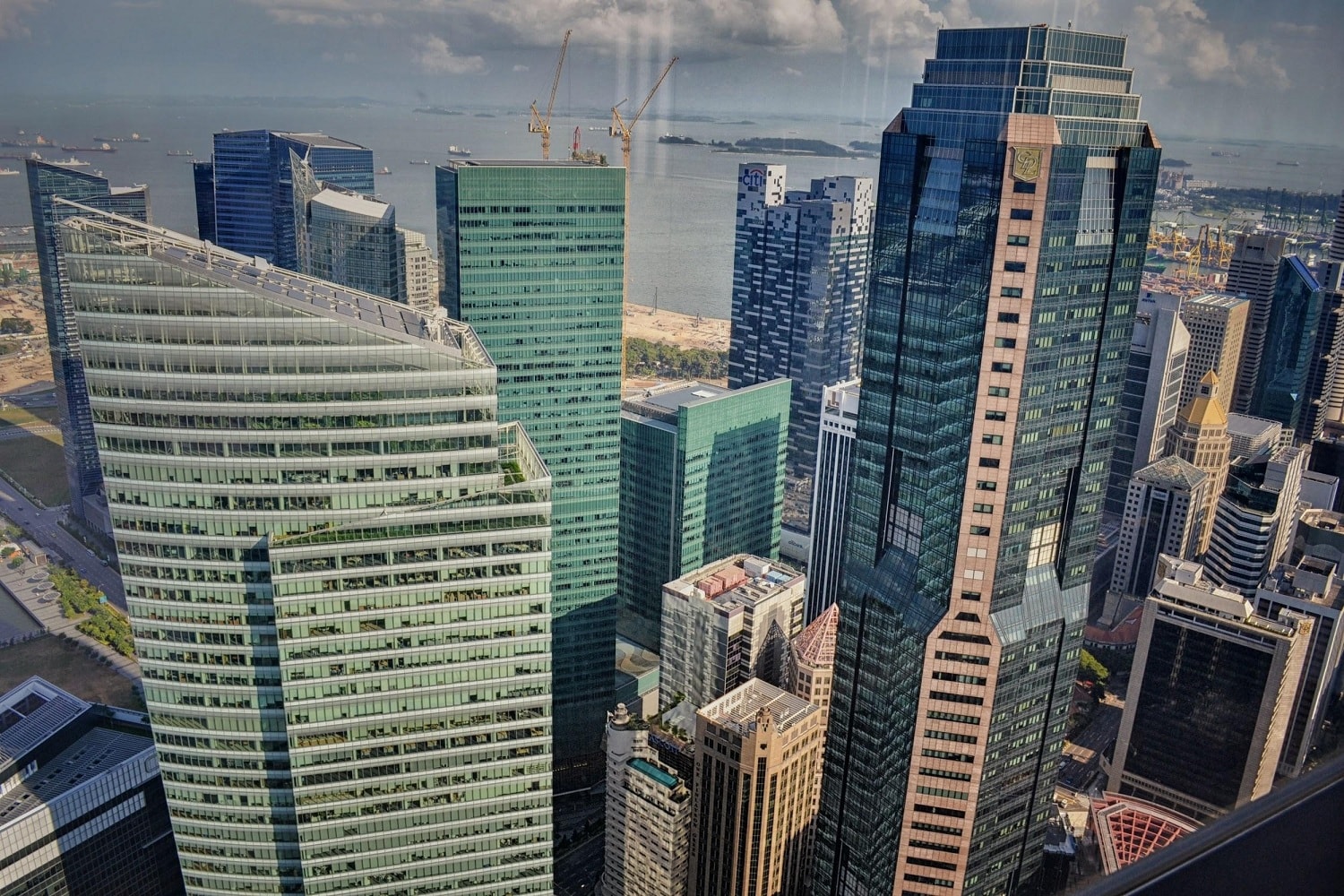 Why Virtual Offices Are the Future of Business in Singapore
For businesses in Singapore, life is all about flexibility and variety. This gorgeous, vibrant corner of the world is filled with opportunity, particularly for smaller companies and start-up ventures. It all begins with a functional, high performing base. In central Singapore, you'll find offices of all shapes and sizes, with a perfect workspace for everyone.
Singaporeans are very passionate and open to new ideas, which is why virtual office solutions are growing in popularity. These mobile workspaces are a bridge between informal home-based operations and full-time leasing. With their commitment to scalability, they are transforming the corporate landscape.
This article explores the reasons why virtual offices are so innovative and what they can do for your business.
Formal Address and Mail Handling
You may not be renting a private office space, but the virtual facility is your point of contact. Tenants are encouraged to have mail and calls directed to the main building, so communications get attached to a formal address. Visit www.servcorp.com.sg/en/virtual-offices/ to check out the prestigious locations available.
Support with Practical Tasks
It doesn't matter whether you're a ten-man company or a much bigger venture, there will always be gaps in your workforce. Often, these spaces are temporary, so it doesn't make sense to hire a full-time recruit. Virtual offices make things easy by providing access to onsite receptionists, secretaries, mail handlers, and other administrative staff.
No More Commuting
Without a full-time office, there's no need to commute to work every morning. Not only does this save time, but it will also leave you feeling happier and more motivated. Studies have shown that the stress of driving or using public transport to get to work has a substantial effect on productivity. Employees find it hard to get settled and start their day in a positive manner.
Meeting Rooms "On Demand"
Virtual offices aren't built around privately leased space. However, the best vendors in Singapore are those that offer the use of conference facilities. Pick the right provider, and you'll be able to hire entire boardrooms and meeting spaces on a 'pay as you go' basis. If hosting clients is a part of your plans for development, they are an invaluable asset.
Manageable, Minimal Overheads
Virtual routines are still very new and unfamiliar to some businesses. It can be a daunting thing to try, at first. However, failing to acknowledge the benefits means missing out on huge cost savings. Imagine how much money you could save without a monthly rent payment or any bills for heating, lighting, cleaning, plumbing, or other utilities.
Creating a Mobile Workforce
If you're a young business limited by narrow profit margins, flexibility is key. By allowing employees to operate from home, with the virtual office as a support system, you make your venture fully mobile. Decisions get made faster, because you can respond to events that are happening right now, instead of attaching every move to a single location.
Why Flexible, Virtual Office Solutions Are Worth Your Money
It tends to be easier for smaller businesses and start-up ventures to adapt to remote working conditions and flexible office solutions. They are naturally more agile than bigger companies and have fewer assets to manage. This doesn't mean larger companies can't benefit though.
Virtual offices can be a major asset when making plans to expand into new markets. They function as an affordable, manageable method of outreach. They can give you a reliable base while exploring and investigating new territories.