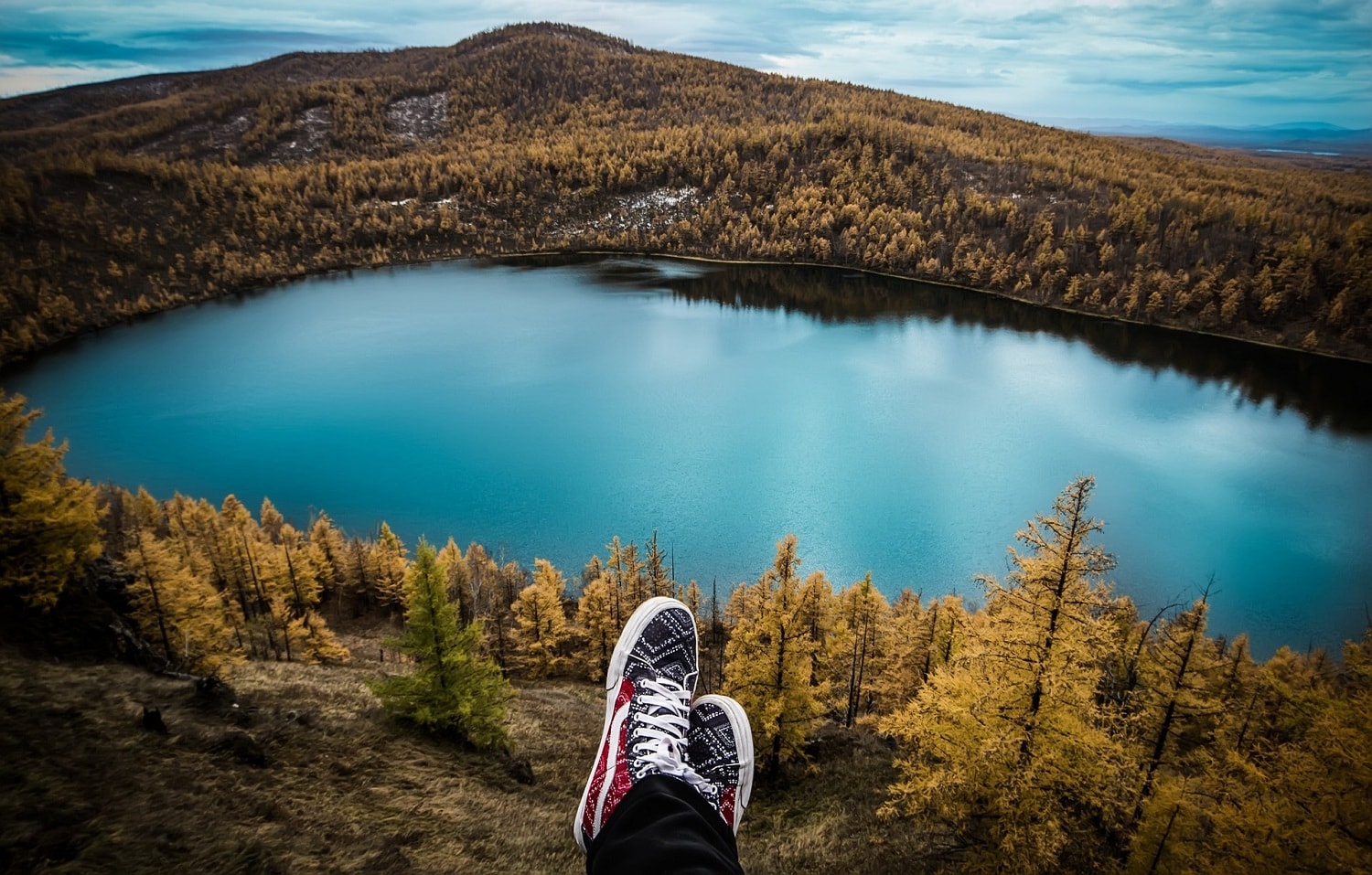 The Wanderlust Wishlist – 7 Unique Ways to Experience a New Country
Looking to experience a holiday that is off the beaten track? Do you want to avoid all those tourists, and experience unique and hidden cultural gems? Sometimes it's the case that the more intrepid the journey, the more memorable the trip.
Here are 7 unique ways to experience a new country.
1. Work for Your Crust
Become completely immersed in a destination might mean staying longer than the standard two to four week scenario might allow. A working holiday is often a good way to fund this, perhaps coupled by some assistance from travel loan providers, such as Latitude Finance to set you on your way. You'll also need to check immigration laws to find out if you're eligible to work.
Once you arrive you'll have the means to sustain your lodgings, meals and sightseeing on your downtime. You'll get to know the local culture, make friends, perhaps learn a new language and discover all those things you could never get around to on a short vacation.
2. Do Your Bit
Volunteering abroad is another option that will allow you to to see the sights of a new country, whilst 'giving back'. This often means working for a Non Governmental Organisation (NGO). Not only will your work have a tangible impact on the local community where you choose to visit and work, it's a great way to do something new and challenging. It can also set you up for a future career. But, beyond this, it allows you to experience the reality of a place and its people, it gives you that unique perspective into what a country really feels like beyond the gussied up facade of mainstream tourist hubs.
3. Hoedown
Farmstays are a great way to experience the rural life whilst travelling. If you're into agriculture, animals and anything wholesome, yarn-dyed and rustic, you will experience an entirely eye-opening side to travel, when it comes to staying (and, possibly working) on a farm or homestead overseas. It's the cheap (and, sometimes even free) method to enjoy a lively cross-cultural exchange and to wake up at the crow of a rooster –  and, perhaps milk your very  first cow! Fresh air, lush paddocks and provincial charms beckon.
4. Pitch a Tent
Camping overseas is one of the best ways to get off the beaten track. You'll get to see a side to things that you wouldn't otherwise be able to to when staying in a hotel. Not only can you wake up to a sunrise just over the hill in a entirely new corner of the world, you'll also potentially get to experience some stunning geographic elements like waterfalls, cliffs, ravines and all sorts of natural wonders up close and personal. You'll need to check permits and laws in the region/s you are looking to set up camp, and prepare properly to suit the terrain and conditions.
5. Take Your Home Wherever You Go
Hitting the road in a caravan, RV or other type of motorhome is a liberating way to see a new country. You don't have to worry about booking accommodation – you can literally take your home wherever you go! Perhaps you have always dreamed about visiting Route 66? Taking your caravan overseas is a great option. Or, you could rent or buy your wheels when you get to your destination/s. Make sure you check the location and availability of caravan parks. After, that the open road is all yours for the taking.
6. Tour with a Difference
A pre-booked and planned tour can help you to take the guesswork out of travelling internationally. It's also a great way to party and meet new people. There are some fantastic tours that allow you to experience bucket list moments, such as beer swilling at Oktoberfest (Germany), tomato pelting at La Tomatina (Spain), and epic water fights at Songkran (Thailand). When it comes to fun and frivolity, this is a great way to experience the best of what an overseas destination has to offer.
7. The Spiritual Experience
For some people a stock standard, commercial holiday doesn't align with their soul. If shopping and a regular tourist attractions aren't really your thing, you might like to try a spiritual retreat. Making time to get healthier and fitter, get back to nature, and to become more mentally and spiritually refreshed are just some of the benefits that may be reaped in taking this approach. It may include trekking, yoga/meditation workshops and spa sessions – and, it may just be the most blissful of ways to travel overseas!
We hope you've enjoyed this eye-opening account of the many ways to discover and new international locale. "Not all who wander are lost" – J. R. R. Tolkein.