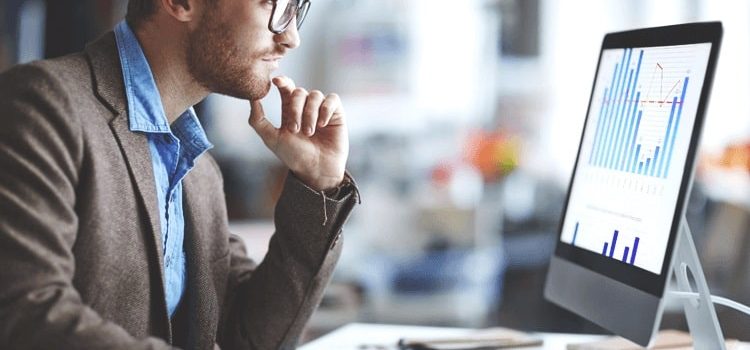 Four Ways Systems Can Supercharge Your Business
There's no denying that setting up your own business and creating something from nothing is hard work, Whether you are a solopreneur, running a growing start-up or even beginning to expand into employing others, it's a hugely involved job. And that job can only be harder if you don't strengthen your business operations by ensuring that you have adequate systems in place.
Without the right systems, your business will be severely limited in it's efficiency and how much it can grow. Many a promising small business has sunk without a trace due to inefficient management in areas such as finances, marketing and strategy. Give yourself the right tools, however, and you can create an empire that has staying power and is ripe for expansion.
Get the Money Right
Cash flow issues are one of the main reasons that start-ups fail, and largely this is totally avoidable. Unlike blue chips with deep pockets, small businesses tend to be fairly lean, and don't usually have use reserves to keep them going. A few missed invoices or late payments can spell the death knell of a perfectly viable enterprise, so keeping on top of money is hugely important. Make your job easier with a cloud-based finance system that centralises all your transactions, gives you instant, on-the-go access to your book-keeping, and automatically generates invoices and chases them up for you. A good entrepreneur always has an accurate picture of where their business is in terms of finance.
Keep Your Website Running
You can't underestimate the importance of your businesses' website. It's your shop window to the world and the first port of call for customers, investors and suppliers, and any significant downtime can be hugely damaging. It doesn't matter whether your site if for eCommerce or purely lead generation, a systems failure is bad news and can lead to missed profits. Invest in good Network Support Services so you don't experience service outages. Build your website on an easy to maintain platform, like WordPress.
Teamwork and Tasks
As an entrepreneur, you're likely to have many different tasks competing for your attention, and keeping track of everything for yourself, not to mention your extended team if you employ others, can be a headache. Introducing great task management systems can really ease the kinks in your projects and streamline communication between teams or with clients. Portals like Asana or Trello can really help you to project manage and bring things in on time and budget. The best news is that both are free to use for a certain number of team members – ideal for a small and growing business.
Avoid the Email Trap
Did you know over 200 billion emails are sent each day? The average business owner has an inbox full to burst, and although it's supposed to help us, unless you have a great system for emails you can quickly drown under the sheer volume of messages. Set up a CRM system which integrates with your email for quick, single-screen access to client records and project details. Look for integrated applications like Streak to keep your work on track and help you manage things right from your inbox. Set up auto-rules so that messages from different sources channel into separate folders, and aim to leave the office each day with a clear inbox. It's a simple step but one which can make a huge difference in your headspace and how well you manage your workload.