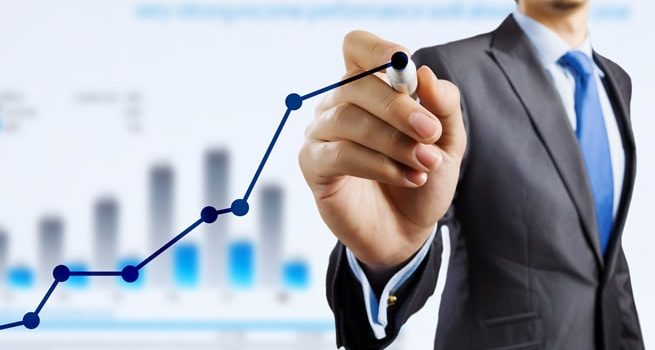 There's Winning Sales Strategies in This Blog Post
Once your business has launched, you need to start using as many top sales strategies that you can so that you can quickly seal the deal as quickly as possible when you are pitching. Without a good strategy under your sleeve, you might end up floundering and walking away without selling a product or signing a new client.
Are you worried that your current sales strategies aren't really hitting the nail on the head? If so, there's no need to panic just yet. You just need to read on for some of the best sales strategies that you can use in the corporate world!
Go for Niche Markets
If you target any old market, then you might find that your cold calling and cold pitching doesn't convert into any sales. There is one way around this, though – you just need to stop going with a general pitch and instead target more niche markets with a more focused pitch. As you will be pitching to similar companies in these niche markets, you can fine-tune your pitch so that it is just for them. And that will usually bring about better results than simply going with a blanket pitch.
Try to Stay Flexible
It's always good to stay on your toes. After all, you never know how a pitch is going to go in a meeting, so it's best to have a few different strategies to use if things don't seem to go too well. The more flexible you can be in these kinds of situations, then the better you will find it is to bounce back from any objections or negative feedback.
Tell a Story
One tip that many sales advisers have been using for quite a few years now is to tell a story. Storytelling is something that can be easily leveraged and it can often bring some very positive results as well. By telling a story, you can captivate your audience and ensure that you have their full attention throughout the entire pitch and meeting. There's no possibility of them getting distracted and missing the most important piece of information!
Practice, Practice, Practice Your Pitch
Before you do set up some meetings and unleash your pitch at prospective clients, it is essential that you practice it rigorously first. The people in the meeting will very quickly pick you up on any errors and mistakes, and this could prevent you from sealing the deal with them.
Aim for a Win-Win
Ideally, you want to end each sale with a win-win strategy that benefits you and the client. This then shows your client that you fully respect them and have their best interests at heart as well. However, don't bend over backwards for this new clients. Otherwise, you could end up walking away with a bad deal that could actually lose you money.
Selling and pitching products isn't the easiest thing to do in the world, but these strategies should make it that bit easier for you!
Good luck with your next pitch!