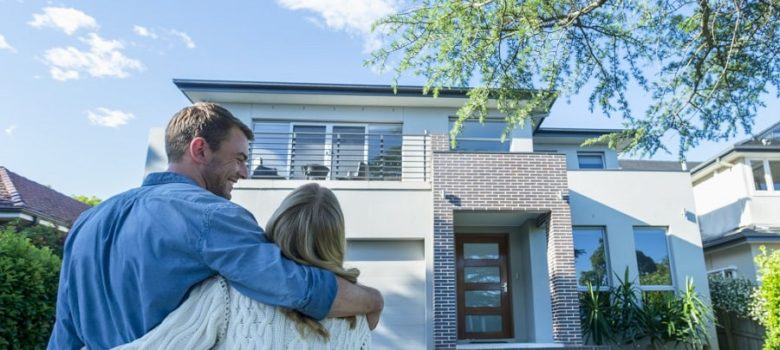 Who to Get Help from When Buying a Home
Buying a property isn't something you can do alone. Without expert help, expensive mistakes can be made. To ensure that the property buying process goes smoothly, here are just a few professionals who you should consider hiring.
Agents
If you're selling a property, a realty company can help to market it. They can also help you to look for your next property as well organising viewings and finding out information on the property. If you're solely buying, you won't have to pay anything to an agent – most agents only charge sellers. It can be worth trying various agents to help see a good range of properties.
It's possible to buy and sell a property without an agent, but it's a lot more challenging. You'll need to market the property your selling and arrange viewings yourself. You will save money, but you'll have to put in a lot more work.
Solicitors
A solicitor is required when buying a home in order to handle the legal paperwork. Solicitor fees can vary but tend to be at least several hundred dollars – as a result you should make sure to budget for this before making any decisions to buy a property. Solicitors that specialise in properties are called conveyancers. Whilst you can hire one of these specialists, you may simply be able to go through a general law firm.
Surveyors
A surveyor can help to inspect the condition of a property before you buy it. This ensures that there are no big hidden repair costs around the corner. Surveyor charge different rates depending on the type of property and depending on how thorough you want the inspection to be. It's worth paying for a full survey so that you can be absolutely sure there are no problems with the property.
Mortgage Advisors
If you're planning to buy with a mortgage, it could be worth talking to a mortgage advisor. These professionals can help you to find the most affordable and convenient mortgage for your needs. They may also be able to talk you through the mortgage application process if you've never taken out a mortgage before.
Some mortgage advisors are free, whilst others charge for their services. Those that charge tend to act more as brokers – there can be benefits to using a mortgage broker such as access to exclusive deals not found on the market as well as greater involvement in the mortgage application process.