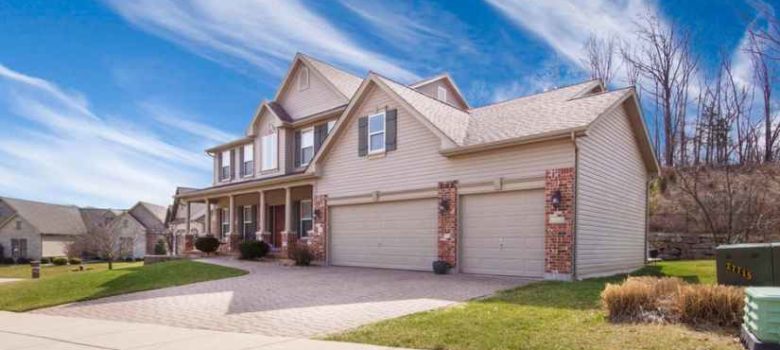 Investments That Really Make a Difference in the Value of Your Home
Savvy homeowners know that their property isn't just a place to live and hang out. It's also one of the most valuable assets at your disposal and, depending on how you handle it, it could make you money. The value of a home depends on a range of factors, some of which, like shifting demographics and local development, are out of your hands.
Here, however, we're going to look at the investments that are very much in your hands and that can offer real value in return.
Curb Appeal
When it comes to ease and affordability, then working with landscaping specialists in your area could be the first place you should look when it comes to increasing the home's value. Planting new young shrubs and trees when first moving in gives you an investment that grows the longer you own a home. Furthermore, planting native trees can reduce energy consumption in the home by providing some shade against the elements, which moves on to our next point.
Energy Efficiency
Green is very much the trend, right now, with more and more buyers looking for homes that are not only more environmentally sustainable, but also come with the reduced costs of lower energy bills already installed. There are a range of energy saving investments you can make, some small and some large. Updating the windows and installing energy saving window treatments like blackout blinds, switching to tankless water heaters, insulating the roof and so on can all help you make a much more attractive purchase.
Space
There really is no investment that offers as much in return as increasing the amount of usable and livable space that a property has to offer. From finishing the basement to extending the kitchen, people pay more for more space. Building additional outbuildings with the help of pole barn contractors could help you make your exterior space much more valuable as well. When looking at your property, figure out what its potential for expansion is. It's often the most expensive investment, but if your area's local home prices are on the rise, it can also be the most profitable.
The Kitchen and Bathroom
Renovating and updating these key rooms, amongst the most important during any sale process, might not change the price tag of the home as much when it's being inspected and valued. It does, however, increase value by making it more attractive to buyers. The more buyers you attract, the higher your offers are likely to get, meaning that you can make more money in the end. If you're thinking of selling your home in the near future, then look at upgrades you can make to the kitchen and bathroom.
Before looking at investing in a home for value purposes, it's worth looking at property value and sale trends in your local area. If the area is on the decline, it might not be as worth it. If you find yourself in a seller's market, however, then you should try to maximise your gains however you can.