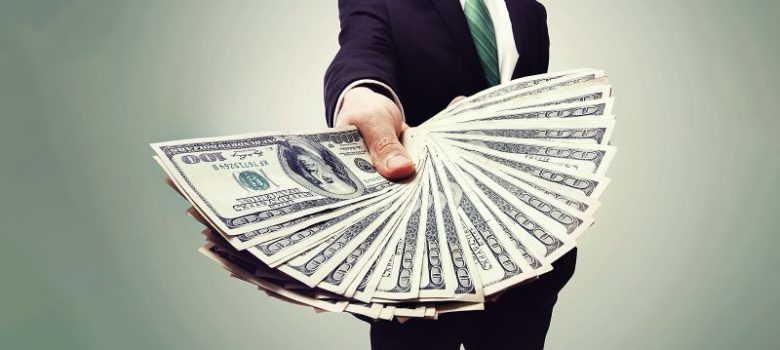 Become an Expert in Making Money
Most of our dreams include being an expert on making money, it's hard to believe why the majority of us do not live this wealthy lifestyle. While we may do everything by the book, somehow this isn't working. For example, when setting targets and planning meetings, doing something a little out of the ordinary is a great way to keep the momentum going in your business.
Moving with the times is another path to help your business thrive, transferring parts of your company online is great to get your client to see everything in one place, especially if you're not meeting them. Sending over a document with a link to your website will be sure to leave a good impression with your client on what you have to offer, it's a lot faster and easier doing it online than in paper form.
Are you looking to make money, but you have no idea where to start? Whether you want to start small or jumping at the chance to earn your dream monthly salary, these top three hacks will help you take your income to a new level.
Budgeting and Knowing Your Limits
It can be very overwhelming when it comes to trading and investing as there are often many aspects we forget about. For instance, having a fair amount of money in the first place that can be spent is going to be a bonus but understanding where to spend your money effectively without going overboard, is the key to having a happy medium between the two.
The easiest way to get your budgeting in order is to analyse the previous year, calculate every target to a realistic figure that is accomplishable. Once you have planted your targets, you will make your goals feel achievable but beneficial for that money-making objective.
Kindness Makes Your Clients Love You
It's a simple thing, but often when you're in the moment, building that vital bond with your clients can be missed. Going out of your way to please and going the extra mile between clients is the easiest and most effective way. It can often keep your clients wanting more work from you along with building that close connection and keeping you on their records for the future. Making yourself familiar in the business world for your understanding and kindness makes you approachable. Mainly, It's the little things that people remember.
The Growing World of Social Media
Especially with new generations, social media platforms like Instagram and Twitter is the famous place where people go to when they need a service or ideas. After some research on your customer market, you can find the best times to upload according to when your clients are online and decipher when they come across your posts. Often many people get home from an average day at work, have dinner followed by watching TV and scrolling on their phones around 7 pm. Uploading this time is the perfect time to upload your posts as this will pop up on their main feed instantly, having time to click onto your website and research about your business.
Hopefully, these three ideas will help you to build an active business to achieve your money-making dreams.