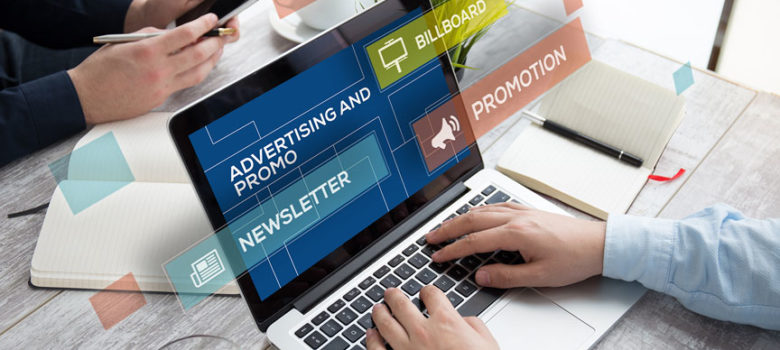 3 Major Benefits of Using a Marketing Agency for Your Growing Business
Now that AI is getting used more and more for businesses, there's one thing that still cannot and should not be neglected, and that's the use of experts. Sure, AI can do a lot for your business, but it's still never going to be able to do the sheer amount of work that an expert is going to do, and that even extends to marketing. Nowadays, with ChatGPT being open to the public, a lot of people are firing their marketing staff, letting go of freelancers, and only using AI for all of their needs. 
Now, AI is a great tool, but it's never going to be able to replace the human touch. So, when it comes to growing your business, marketing agencies are where it's at. They have a dedicated team of experts, and whatever niche or industry you're focused on, you can count on them to succeed. So, here are some incredible benefits that you can expect from an agency. 
They're a Long Term Money Saver
It can cost you a lot of money to hire in-house staff with the expertise needed for digital marketing. From salary to benefits, sick days, and vacation time, it can quickly add up. Agencies, on the other hand, can provide all the same services at a much lower cost. This includes AI tools as well. Why deal with monthly subscriptions to AI tools when instead, you can just use an agency? 
Plus, agencies have a breadth of experience working with various businesses that can help them identify the best marketing strategies to use for your business. This allows you to focus on what is most important, running your business. With a marketing agency by your side, you can rest assured that the marketing is in good hands.
Major Time Saver
 They can save you time because they start working on campaigns immediately, and they have a lot of experience, so they know what works and what doesn't. They can also give you a fresh new perspective on your marketing strategies. They've probably seen it all, so they can provide you with a well-rounded approach that will work for your unique brand. Plus, since you're not hiring anyone, you don't need to worry about trial and error or the concern that you're hiring the wrong person or anything like that. It's a lot more smooth. 
Less Stress
If you hire a marketing agency, they have already tested and proven many different strategies that work. You don't need to waste time and money on experimenting with new strategies that might not work. A good marketing agency will also have an entire team of experts under one roof, which means that you can get top-notch service for a fraction of the cost of hiring someone in-house. 
That includes designers who can spruce up your sales presentation, copywriters to write better copy for your website, and a digital strategist who can help you plan and execute your strategy. You have to keep in mind that you cannot, and you should not, wear multiple hats in your growing business. Instead, you're going to want to get the experts on your side, like Adtaxi. They'll be able to help you out with all of your needs.