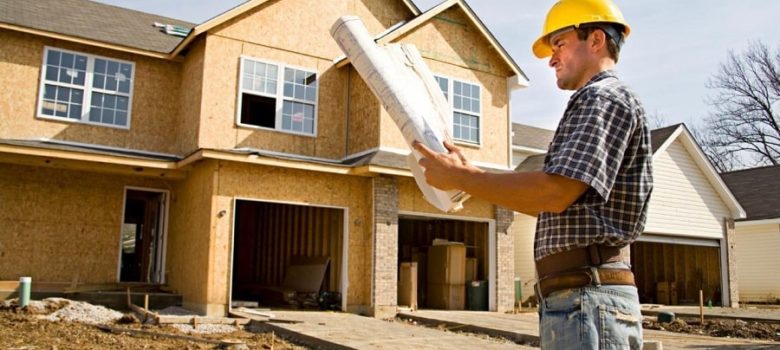 Critical Information to Keep In Mind Before Building Your Dream Home
It's no secret that Australia is one of the most popular destinations in the world to build a dream home. With its diverse landscape, relaxed lifestyle and welcoming culture, it's easy to see why. But before you start packing your bags and scouting for properties, there are a few things you need to keep in mind. This blog post will discuss some critical information that you should know before building your dream home.
Building Regulations
One of the most important things to be aware of when building in Australia is the different building regulations that apply in each state. In NSW, for example, there are specific requirements for the height and size of a new home and rules around fencing and outdoor living areas. It's therefore important to do your research and make sure you are familiar with the building regulations that apply in the state where you plan to build. Also, keep an eye out for changing regulations like changes in the National Construction Code (NCC) 2022. Then, if you have a good idea of the regulations, you can continue planning your build.
Reliable Contractors 
Once you have your plans in place, the next step is to find reliable contractors who can help you bring your vision to life. This is not always an easy task, as there are many fly-by-night operators in the building industry. A good place to start your search is by asking family and friends for recommendations. You can also check out online directories, where you can read customer reviews and get free quotes from local contractors.
Once you've found a few reputable contractors, it's important to get everything in writing before work begins. This includes a detailed quote that outlines the scope of work and the timeline and payment schedule. Having everything in writing will help to avoid any misunderstandings down the track.
Scope Creep on Your Budget
Building your dream home can be an expensive affair, so it's important to stay on top of your budget from the outset. One of the biggest dangers when building is scope creep – that is when the cost of the project gradually creeps up beyond what was initially agreed upon. To avoid this, it's important to have a clear idea of what you want from the start and to be realistic about what you can afford. Once you have your budget in place, make sure you stick to it!
Sourcing Quality Building Materials
If you want your dream home to stand the test of time, it's important to use quality building materials. This is not always the cheapest option, but it will be worth it in the long run. When sourcing materials, make sure you do your research and buy from reputable suppliers. It's also a good idea to get multiple quotes to ensure you're getting the best price.
Once you've considered all of these factors, you'll be well on your way to building your dream home. Just remember to take your time, do your research and enjoy the process!