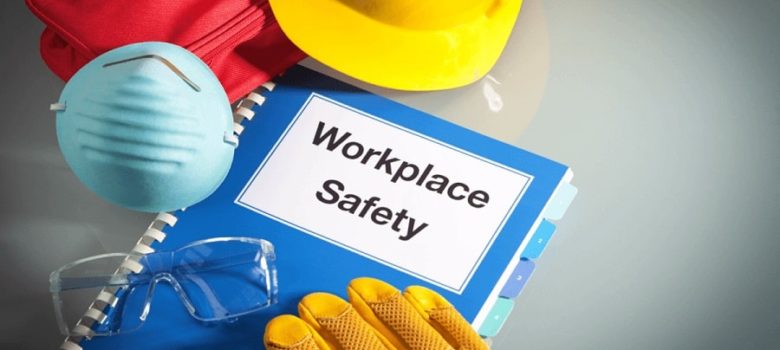 Creating a Safer Workplace
If you want to create a safe working environment for your team, you need to be hot on the occupational health and safety rules. You need to know what's expected of you as an employer and you should do what you can to go above and beyond that. OSHA regulations are great to adhere to, but it's not enough to put up posters and run a few safety sessions every year. You need to do more. 
As a business, you promote a strong culture of safety if you hope to attract and subsequently retain your team. You need to look at the values of your organization and live them so that your employees know it. From using employee ID card companies to keep everyone safe in the working day, to using a visitors log book to sign people in and out of the building, you should be looking at creating a workplace that is lauded for its safety measures. People matter, and as an employer you're supposed to care about your people. Are you ready to learn how to create a safer working environment? Let's go!
Start with

a risk assessment

. Using a clipboard and pen, go around every single room and stairwell of your office and ensure that you are listing all current and all potential hazards. You need to know that you have the right lighting, the best safety railings and that everything is adhering to the OSHA rules and regulations. Without those rules, your business could be liable in a hazard-related accident and that's the last thing that you want. 

Invest in good training. The people working for your business need to feel like they are being looked after and that means you need to put your money where your mouth is and invest in their safety. You should think about the training that all workers need and ensure that you are using everything in your power to reinforce safety training. Serve up that training in bite-sized pieces if necessary to help the message sink in, or invest in outside companies to do it for you. Just make sure that you are doing it.

Spend on personal protective equipment. If the pandemic taught us anything it's that without the proper equipment, danger occurs. Employees need the safety tools to help them to maintain their working lives. You need to have the right digital signage and raise awareness about clothing that must be worn in specific environments.

Pay for signage. Visual safety aids and messaging will help your employees to know what's happening around them and keep them informed. Even subconsciously, signage can sink in and help your employees to better understand the expectations. Your visual aids will ensure their safety on the job and that's the point!
With the right investment in employee safety, you can be sure that your safer workplace will be one that is revered in your industry. It doesn't matter whether it's a site or an office: employee safety matters.