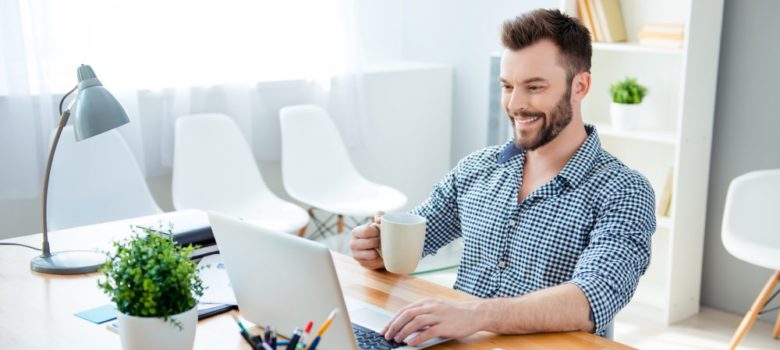 How to Deal With Online Freelancers
From time to time, your business may need some services. In the modern era, organizations are shifting from permanent employees to freelancers who only come in when needed.
Using freelancers is convenient as it allows you to bring in the best talents for both small and large tasks, saving you the expenses of full-time employees. You could also hire them to create content on Teach for America reviews. In the long run, you will realize enormous savings in money and time.
While most people may argue that contracting the services of a freelancer is quite an easy task, there are important factors you need to take into consideration. According to freelancing experts, here are the must-dos to ensure you get the right man for the job.
Be Detailed to the Core
As you may already know, communication is key to any successful project. Therefore, if you need a freelancer to perform a task to the best of their abilities, you need to give them details of how you want them to do it.
Mention the required skills, deliverability benchmarks, and project time frame. Afterward, share with them an outline of your requirements before proceeding to break it into smaller steps for easy progress tracking. For effective communication between you and your freelancer, you might wish to set up video conferences, so you can make any clarifications on the plan and ensure the freelancer understands your expectations of them.
Ensure the Freelancer's Communication Skills Are Flawless
Before hiring any freelancer to execute a task for you, ensure they have impeccable communication skills. Where these skills are concerned, factors such as different cultures, time zones, and language barriers come into play. You, therefore, need to assess each of these factors before awarding any job to a freelancer.
It is also important to remember that each project comes with its communication requirements. For the avoidance of any misunderstandings, you might want to keep your correspondence on the freelancing platform of your choice. This way, when the time necessitates it, you can use the site's dispute-resolution services.
Look For Experienced Individuals
For every task you hire a freelancer for, check to ensure they have the relevant experience needed to handle it. Whether their work is on data entry, content writing, or app development, always ask freelancers to send you samples.
While many freelancers have specialized in particular fields that they are good at, some execute any task that comes their way. When searching for talent, feedback, ratings, and repeat hire rate are the key metrics to consider.
To save you time, only indulge those freelancers with relevant knowledge and skills in the task you are hiring for. For further reassurance, you could always ask for references.
Pay Upon Delivery
There have been many cases of conning on freelancer platforms. Usually, you meet a freelancer that agrees to carry out a task for you, but only after you pay them upfront. Many people have lost their money in this manner.
This is the reason why you should go for platforms that release payment to the freelancer only after delivery of the project and signing off. Avoid upfront payments at all costs. Freelancer platforms have an escrow system that ensures funds are only channeled to the freelancer's account when satisfied with the work.
You should also be wary of freelancers that want you to contact off-site as you could be dealing with potential cons. With the above tips, it is unlikely that you will make any mistakes when hiring freelancers for your business.