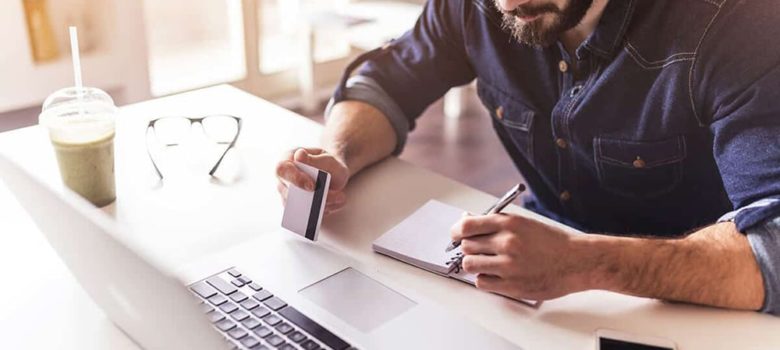 Should You File for Bankruptcy?
The thought that you may need to file for bankruptcy is never easy. It can bring up all sorts of emotions, chief of which is that you are a financial failure. However, it is important to note that being in a tough financial situation is not something that will last forever. If you find yourself considering bankruptcy here are some things that you should consider.
What Is Bankruptcy?
Debts that are more than the value of your assets or debts that have become unmanageable are one of the reasons why you may need to file for bankruptcy. Bankruptcy is a legal procedure where a judge declares an individual's debts as discharged, which makes it impossible for creditors to force payment.
Creditors can still pursue legal action against individuals who have filed for bankruptcy, but they are no longer able to have the debtor imprisoned for non-payment.
Who Should File for Bankruptcy?
Bankruptcy is not the answer for everyone, but it might be if you are struggling to pay your bills and are in a lot of debt. If bankruptcy may be the best option for your financial situation, you may relate to the following.
Your income cannot cover your expenses
You have more than $10,000 in credit card debt
You owe an average of $5,000 in medical bills each year
You don't think you can save enough money within 5 years to get out of debt without filing for bankruptcy
You've been laid off from work and don't know when you'll find another job with comparable wages
The Benefits of Bankruptcy
Filing for bankruptcy is not the same as giving up. It's a way to take control of your financial future, and it can be done quickly and painlessly. There are many benefits to filing for bankruptcy. The top ten reasons are outlined below:
It reduces the amount of debt you owe and may allow you to save your property and assets.
It will stop creditor harassment and payments.
It can prevent or reduce wage garnishments that take a large percentage of your earnings.
It may provide relief from other legal and administrative remedies, such as foreclosure, repossession, and divorce.
Someone else may be responsible for paying for your debts, such as an ex-spouse who signed as a third party on debts or a family member who cosigned on a loan with you.
It may allow you to continue paying bills in a more manageable way if your debts are under control through payment plans or other means.
If you are thinking about filing for bankruptcy you will need legal representation. You can hire a personal bankruptcy lawyer to help you.
Get Out of Debt
Bankruptcy can be a vital first step in your financial freedom. If you are considering this option make sure that you talk to a lawyer since this will make the process easier.
The sooner you file, the quicker you will start setting your finances in order so that you gain your financial freedom.