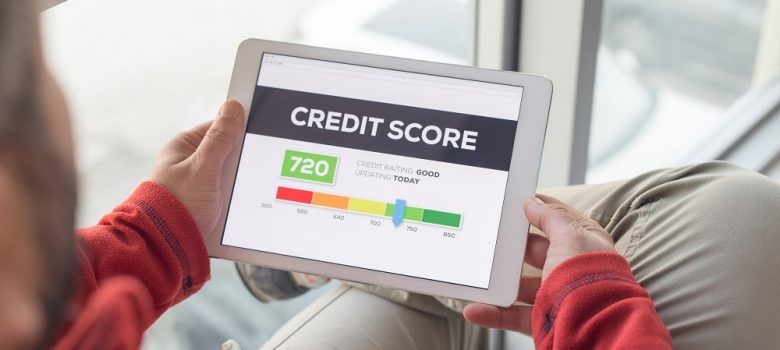 Getting a Mortgage Loan With Less Than Perfect Credit
Contrary to popular belief it is possible to get a home loan, even if you have bad credit. However, to be successful you will need to make use of some of the strategies below. Read on to find out what they are.
Do Everything You Can to Raise Your Credit Score
It may seem obvious but like the ease by which you will be granted a mortgage depends on those three little numbers that make up your credit score, investing some time into raising them as high as possible is a good idea. Of course, this does mean thinking ahead because any actions you take to repair your credit score will take some time to come to fruition.
However, if you do not have that kind of time, there are at least some things you can do to prevent your score from dipping any lower. One of these is to steer clear of any significant financial changes around the time you apply for your loan. This includes applying for anything that needs a credit check like a loan or credit card, changing your job, or buying a big-ticket item like a new car.
Go Beyond the Bank
Most people think that the only place they can get a home loan is from the bank. Yet this is not the case. Indeed, there is a range of other financial providers that offer mortgages to consider such as building societies, credit unions, and even online lenders.
Of course, it is vital that you carefully compare the loan offers you get to see who is offering the best deal. Be sure to consider the long-term implications as well, including the interest rate, how easy it is to pause or swap to another mortgage, and whether your loan will be underwritten by an official financial body. The latter, providing you with protection if the company offering the loan ceases to trade.
Get a Loan Designed for Those With Poor Credit
Poor credit is not a rare phenomenon, and many organizations provide loans designed for those with less capital and/or less than perfect credit in mind. In particular, you may wish to investigate whether the Freddie Mac Home Possible or the Fannie Mae HomeReady programs would be suited to your needs.
Additionally, if you plan to buy a home in a rural area you may be eligible for a USDA loan where no down payment is necessary. Similarly, you may qualify for a VA home loan if you or someone that is buying a home with you is a veteran or in active service. A loan that also requires no cash down payment and has no credit score requirements.
A Word of Warning
While there are lots of great schemes out there that will help you get a mortgage, do remember that if a loan seems too good to be true, it probably is! For example, you may see guaranteed loans advertised, but the concept of these breaks federal rules. Indeed, to get around this guarantee lenders will charge vastly inflated interest rates and fees so avoid them at all costs.