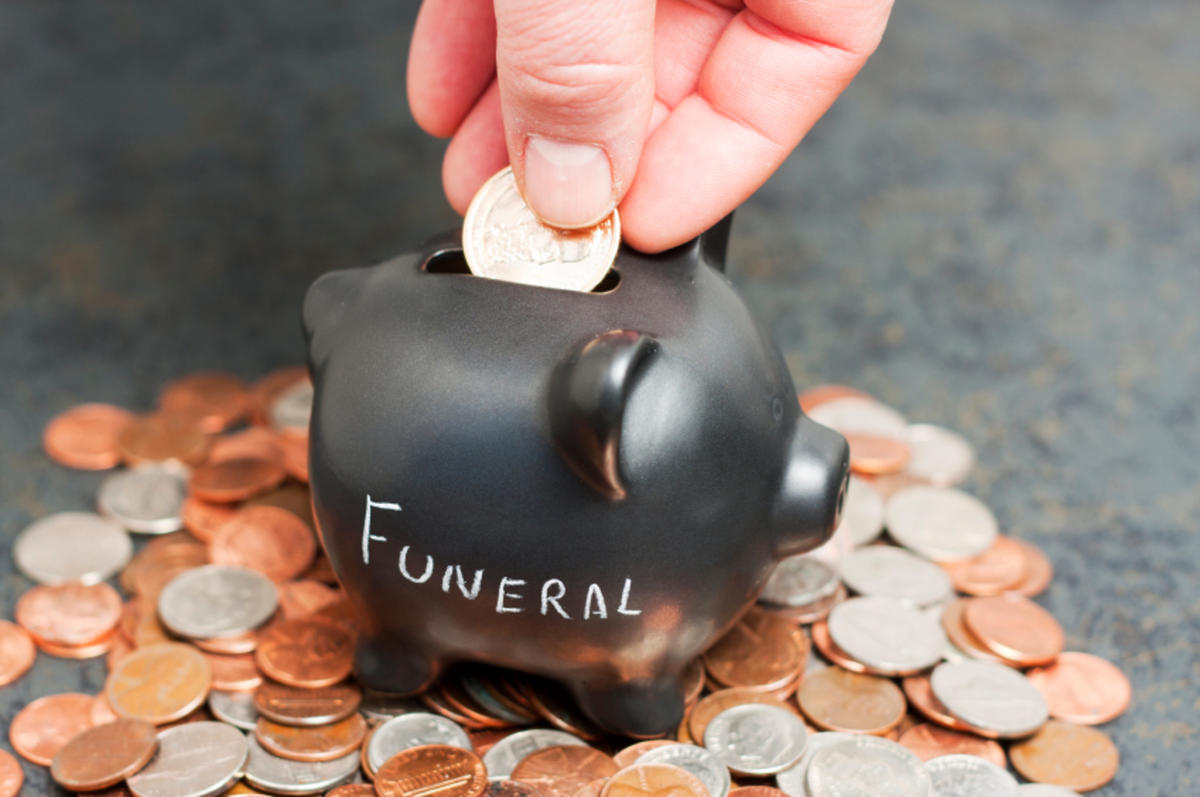 A Guide to Why You Should Buy Funeral Insurance Policy
Imagine yourself in a situation where you might die unexpectedly – A heart stroke, brain hemorrhage, internal bleeding or an accident. A bit morbid to be thinking about your death but for a minute, put yourself in this situation and think about how devastated your family would be. Now, think about how many problems they would have to face to make the funeral arrangements. This is the reason why you need to buy a funeral insurance policy, now!
What is Funeral Insurance Policy?
A funeral insurance policy also known as final expense policy is quite different from life insurance policy. The sole purpose of this policy is to help your family get cheap final expenses cover. One of the greatest things about funeral policy is that you don't need to show your medical records in order to be eligible for this policy. If you are 80 or above, in your retirement stage and unemployed, you can easily register for this policy. This policy can be the safety net for your family when you die.
Types of Funeral Insurance
The two types of common funeral insurance policies are: The basic funeral insurance and burial insurance.
The only difference between these two is that the former is bought through an insurance agent and the latter is bought through a funeral home. Basic funeral insurance allows you to plan everything on your own, whereas in burial insurance, you can only avail the services the funeral home offers.
So far, so good? It is really one of the best options if you have used your 401(K) account or Roth IRA.
Advantages of Funeral Insurance
Great alternative to life insurance policy
Peace of mind that your loved ones will have no problems in arranging your funeral
Two Options: Level and Stepped Insurance (You can either go with the rising and falling economy to pay the fluctuating amount or go for a fixed amount of payment)
Has no deadline. Meaning: Unlike term insurance, it does not expire
Choosing the Right Funeral Insurance Policy
Once you have created a list of all the items that you want at your funeral, it's time to make a budget. One of the most important things that you should look into is the graded death benefits period.
What Is Graded Death Benefits Period?
This is the time period in which your policy matures. Say your graded death benefits period is three years. In case you die in two years, the company will not pay the amount until the three years are over.
Therefore, before choosing any policy, look into these benefits, the products and services offered and last but not the least, compare the cost with other insurance companies.
Today, a funeral can cost from $4000-$15,000, which is a lot for a family to handle on their own. By buying a funeral insurance policy, you can easily cover this cost by making small monthly payments. This way, your family will have the peace of mind when they will get a lump sum to manage your funeral.