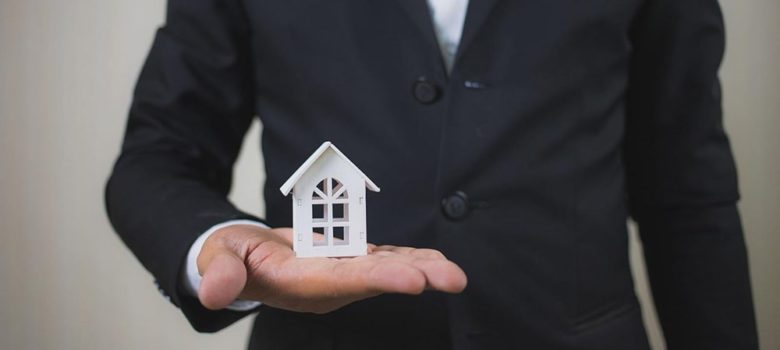 Is There Such a Thing as a Hands off Property Investment?
Real estate is one of the hottest investment strategies right now, and it seems like everybody that can afford it is putting their money into property. But a lot of people get the wrong idea about property investments and they think that it's going to be a simple investment that doesn't require much input on their part, which isn't usually the case, especially with buy-to-let investments.
If you are a landlord, you need to deal with finding tenants, maintaining the property, and collecting rent. Things get a lot harder when you have difficult tenants that don't want to pay. However, if you know how to manage your investment well, it is possible to have a hands off buy-to-let investment that doesn't require much input at all.
Buy a Better Quality Property
The first tip is to buy a better quality property. It makes sense really because if you buy a run down property in a bad location, you will need to spend a lot of time renovating it and then you will struggle to find tenants because of the location. However, if you go for a luxury property (like these ones at https://www.camijoneshomes.com/kansas-city-homes-for-sale/) you will have offers from multiple tenants and somebody will snap the property up right away, which means a lot less work on your part. A luxury property that is rented for a higher price will also attract wealthier tenants that are less likely to struggle with their rent.
Pay for Experienced Contractors
If you do need to do repairs on your property, it's important that you pay for experienced contracts. All landlords are looking for ways to cut maintenance costs, but if you go with cheap contractors, the quality of work will be poor and you will end up doing the same repairs over and over again. But if you get an experienced contractor to deal with the problem, you won't have to worry about it again.
Find Long Term Tenants
When you are choosing tenants, it's important that you ask about their plans for the future. If they are a young working professional that plans to move around a lot for their career, they're not going to be in the property for long and you will have to find new tenants once they leave. But if you can find a family, for example, that are more likely to stick around for a while, you reduce the amount of work that you have to put in. You should consider this when choosing a property, and pick something that appeals to long term tenants. You can also visit https://www.thehouseshop.com/property-blog/ for more tips on attracting long term tenants to your property.
Use a Property Management Company
The best way to build a hands off property investment strategy is to use a property management company. They can handle everything from finding tenants to collecting rent and arranging contractors for maintenance. Even though they will take a small percentage, it's a great option for landlords because you don't need to do anything at all.
Although property investments can be fairly time consuming, you can create a hands off property investment if you follow these simple tips.