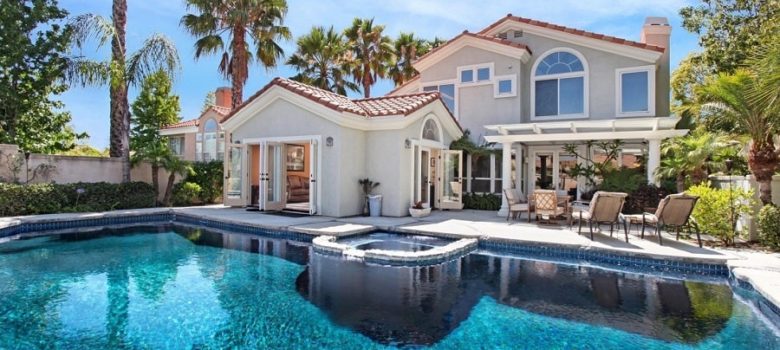 Improvements You Can Add to Your Home for the Summer
Summer is the time most people take a break from school or work to enjoy a holiday. Most people are outside basking, enjoying the warm temperatures, while others are touring and enjoying new places and various meals.
If you want to get the best out of your summer vacation, it would be best to start saving money early. Although you don't have to go to an expensive hotel to enjoy your summer, some of the things you do at home will create new memories that are worth the time.
Before this favorite season arrives, there are a few improvements you can add to your home to spruce up your experiences. So if you are thinking of enjoying summer at home, keep reading to learn how to remodel it to maximize the fun.
Add a Pool
With the hot temperature, nothing would work better than a pool. Sure, you can have a cold refreshing bath any time of the day, but it would be a waste of water compared to a pool. Besides, a swimming pool is also a great spot to enjoy the company of your family members.
You should contact the pool experts to inspect your home to see how they can build a pool. The experts know better what materials and chemicals to use. For example, they know where to find the best residential paving materials leading to your pool area. Also, if you have a child, they will install gates to prevent them from falling into the water.
Chilling Spot
Since you want to enjoy the warmth of the sun and relax, you should have a spot set aside for just that. It would be a wise move to invest in an outside living space. You can bring out the seats and have a place to bask freely.
You can also have an outdoor kitchen where you can cook up quick recipes like hotdogs. The chill spot should be a place to relax and talk about your week with your friends and family.
To spice up the experience, you can add a barbeque spot. Invite your neighbors for some food and drinks and talk about how the summer is rolling for them. Nothing brings people together like great food. The summer season is an excellent time to make new friends and bond with your family.
Outdoor Accessories
Besides the pool and a barbeque spot, you can add other things like an outdoor shower or a hot tub to ensure you spend more time outside. The ultimate goal for this season is to enjoy yourself outdoors.
Furthermore, you can build a spot where you can play games like volleyball with your loved ones. To make it more interesting, you can turn the game into a competition and give out prizes to the winning team.
You can go a step further and add some sand to your backyard. Instead of going to the beach, you can bring it to you. Of course, remember to clean up after using the sand. It would be best if you did not dispose of it carelessly as this will only cause problems.
Ultimately, you should enjoy yourself during the summer, if you want to go out with friends or stay in, do so.