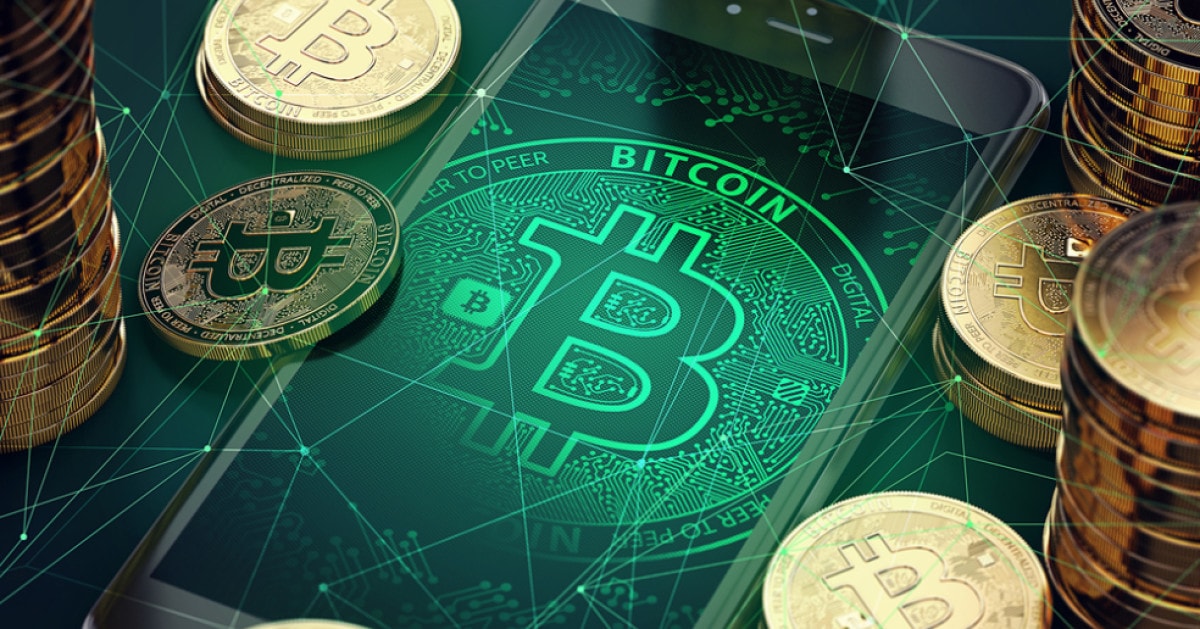 Should You Invest in Cryptocurrency?
If you are thinking of diversifying your investment portfolio, or you want to get started with investments altogether, then it's highly likely you are at least considering bitcoin and other cryptocurrencies. This is big news right now in the world of investment, and it's easy to see why: after all, many people have claimed significant gains from these investments. But are you too late to the game to really earn significant amounts, or could you still benefit from investing in crypto? Let's take a look at some of the key considerations here.
The Risks
As with any investment, it is important to first understand fully the risks associated with investing in cryptocurrency. No investment is without risk, and the fuller you understand it, the more equipped you will be to invest wisely and hopefully make some money. If you are mining for cryptocurrency, you should beware the costs of doing so, and that you are making enough for it to be worth your while. Then there is the fact that nothing is stopping Bitcoin, for example, from simply declining one day. Be aware of these risks before you set out to invest.
The Advantages
That being said, there are also some distinct advantages to investing in cryptocurrencies. One of the benefits of cryptocurrency as an investment is there is a potential for a really significant return, more so than with many other kinds of investments out there. So if you do it right, you could earn a lot. You can also benefit from a shorter investment timescale, which is beneficial for a lot of today's new investors. Finally, the blockchain is arguably the safest platform on which to buy and sell coins, and it's one that you are going to be assured of the security of.
The Timing
Of course, many people think that you are already late to the game if you are starting to invest in crypto right now. Certainly, it would have been best to buy some bitcoin years ago, as you would have made significant gains by now. But nonetheless, you can still hope to earn money from an investment in cryptocurrency. However, to do that, you do need to make sure that your timing is right, and that means watching the markets carefully to ensure you are buying and selling at the best possible price.
Trading
Once you have some crypto, the good news is that you can then use it to trade with other cryptos, and in this way you have the potential to make a lot of money. But you should take care if you are going to do this, as it is perfectly possible to make losses if you don't do it right. Trading your cryptocurrency in this way is something that you are going to want to think about if you want to make the most of it, but do take care as you attempt this.
As you can see, it is perfectly possible to make some huge gains here, but be careful.